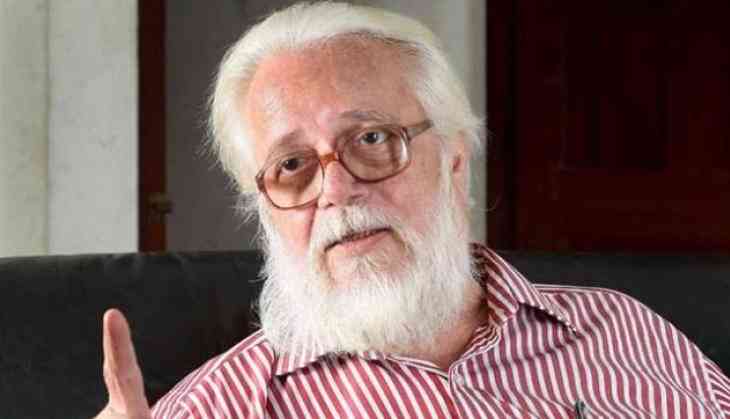 Kerala Chief Minister Pinarayi Vijayan presented a cheque of Rs 50 lakh as compensation to former Indian Space Research Organisation (ISRO) scientist Nambi Narayanan, who was arrested in an alleged spy scandal in 1994.
This comes as a follow up to the Supreme Court's order directing the Kerala government to pay a sum of Rs 50 lakh as compensation to the appellant.

The scientist was, reportedly, accused of selling vital Indian space technology secrets to Pakistan. The apex court had, however, cleared him of spy charges and termed his arrest as "needless" and "unnecessary".
A three-judge bench of the top court, headed by former Chief Justice of India (CJI) Dipak Misra, had also announced the constitution of a committee which would be headed by retired Supreme Court judge DK Jain to investigate the role of Kerala police officials in the arrest of Narayanan.
-ANI