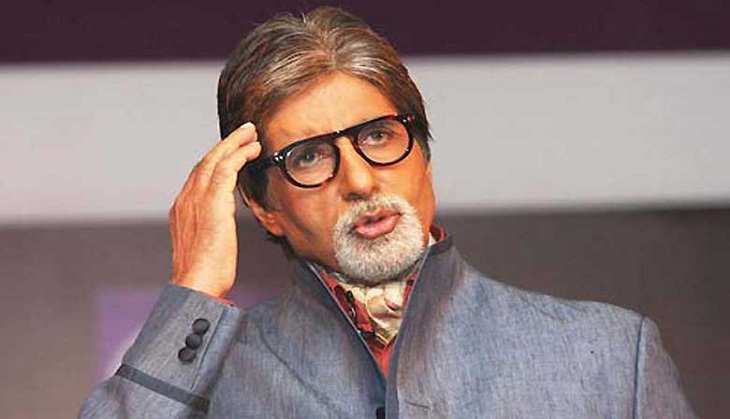 On 25 May, the Congress party unleashed a scathing attack on Bollywood superstar, Amitabh Bachchan, alleging that his presence on the Zara Muskura Do event stage alongside Prime Minister Narendra Modi would send the wrong message, considering that his name appeared on the controversial Panama Papers list.
"It is legally, ethically and morally wrong to have 'Big B' as the host of Zara Muskura Do event. By having Bachchan as host, what message is the government trying to send?" Congress spokesperson Randeep Surjewala was quoted as saying. The Congress expressed concern over the kind of message Amitabh Bachchan's hosting of the event would send to investigation agencies overlooking the Panama Papers leak.
The event titled 'Zara Muskura Do' is scheduled to take place on 28 May, Saturday, at India Gate, as a part of the celebrations marking the two year Anniversary of the Bharatiya Janata Party's reign. Amitabh Bachchan is among the high-profile Indians whose names were exposed in the Panama Papers leak, for having offshore entities in tax havens.
Amitabh Bachchan has however since offered a clarification saying that unlike the Congress' allegations, he is not hosting the entirety of the event. He is going to be hosting a small segment of the event, focusing on the Beti Bachao Beti Padhao campaign, of which he is the brand ambassador.
The event is going to be hosted by actor R Madhavan, contrary to prior reports of Sr Bachchan being the host for the evening.
Abhishek Bachchan spoke out in support of his father, and issued a statement clarifying the same. "He (Amitabh Bachchan) is part of a function where he's talking about educating the girl child, that's not a political event," he was quoted as saying.