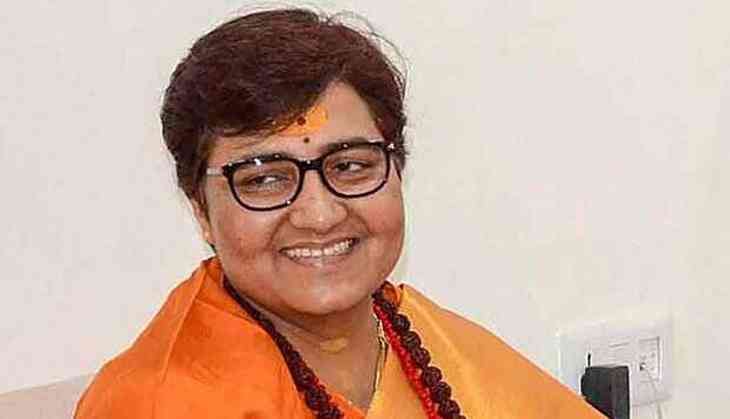 After the dramatic arrest of former finance minister P Chidambaram, BJP MP Sadhvi Pragya takes a dig by tweeting on her official twitter handle. Without taking congress leaders name she tweets "Justice Prevails. In God's home, there is a delay but no denial".
न्याय तो होता है। प्रभु के यहां। कलयुग में देर भी नहीं अंधेर भी नहीं वंदे मातरम् pic.twitter.com/uRLPKI629C

— Sadhvi Pragya Official (@SadhviPragya_MP) August 21, 2019
Bhopal MP Pragya Thakur allegedly the main suspect of Mumbai Malegaon Blast, happened when the UPA government was in power and P Chidambaram was the then Finance Minister. Thakur claims that she was framed in false charges by Congress.
The blast which happened on 29 September 2008 took many lives, 6 people were killed and 101 people were injured, as per the report.
Also Read: Kapil Sibal condemns Chidambaram's arrest, expresses concerns over not 'being heard'