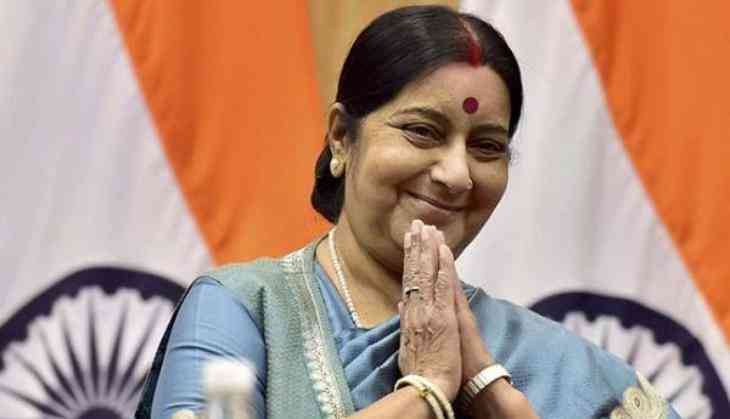 The family of a woman, hailing from Hyderabad, who allegedly faced mental and sexual harassment from her employer in Saudi Arabia's Riyadh, has sought the help of External Affairs Minister Sushma Swaraj.
Speaking to ANI here, the elder sister of Humera, Reshma, said, "My sister is often beaten and is not even given adequate food to eat. One of the employer also dragged my sister's hand with bad intentions. She screamed and ran away from his room. Later, they used to confine my sister in a locked room for four to five days and threatened Humera with dire consequences if she tried to run away."
The women went to Riyadh on July 23 believing the fake promises of the agent Sayeed that she would get an opportunity to do "UMRAH" which is necessary to Muslims to do once in a life.
Humera was told by the agent that she would also have to work as a caretaker of a small family on a monthly salary of Rs. 25,000 per month.
Feeling helpless, the sister firstly approached the local police station, but no action was taken against the agent.
The victim said they were harassing her mentally, physically and sexually and asked her sister to rescue her from there at any cost or else she would commit suicide.
The sister further urged Sushma Swaraj to rescue her sibling.
-ANI