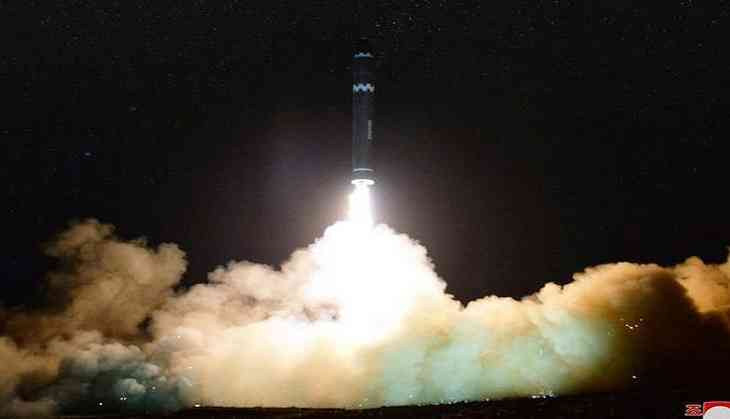 India successfully test-fires nuclear capable Agni-I (A) (ANI)
India successfully tests fired indigenously developed surface-to-surface nuclear capable Agni-I (A) ballistic missile from Abdul Kalam Island off Odisha coast at 8.30 AM.
The test was conducted by the 'Strategic Forces Command (SFC) of Indian Army as part of their training exercise', as told by the Defence sources.
The medium range single stage missile was launched from the mobile launch complex-IV of Integrated Test Range (ITR) situated at Abdul Kalam Island formerly known as Wheeler Island.
Defence Research and Development Organisation earlier had successfully conducted the eighteenth trial of Agni-I from ITR complex on Nov. 22, 2016.
-ANI