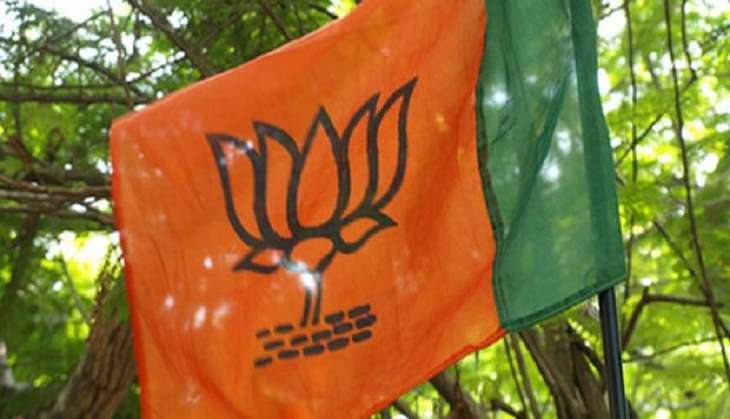 Bharatiya Janata Party leader and former home secretary RK Singh on 10 October said India should have attacked Pakistan after the December 13, 2001 terror strike on Parliament.
"After Parliament attack, we had mobilised troops, but did not act. We should have attacked Pakistan, as it was an act of war," he said.
Responding to the reports that the Jaish-e-Mohammed may attack Parliament, the former home secretary said, "Just want to convey to them that this will be crossing of 'red-line'."
Indian intelligence agencies have received reports about JeM's plans to execute a 2001 style attack on the Parliament to avenge the Indian Army's surgical strikes along the line of control, reported by a leading daily.
JeM may also target Delhi Secretariat, Akshardham and Lotus Temple, the report added.
According to the report, Pakistan's intelligence agency Inter-Service Intelligence (ISI) has given a free hand to JeM to avenge the surgical strikes by the Indian Army.
--ANI