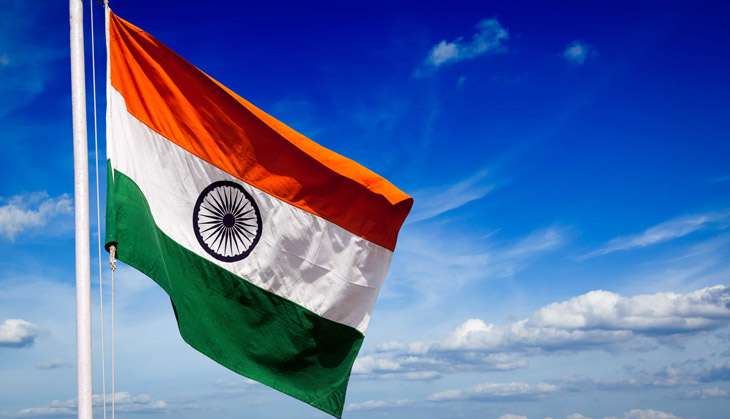 The Economist Intelligence Unit (EIU), the research and analysis division of The Economist Group in its global economic outlook in December said that India continues to be the fastest-growing large economy beating China.
Tweeting the highlights of the session, Director of Global Forecasting at the EIU Joseph Lake said, "India remains fastest-growing large economy, beating China. Iran looks good. Strong showing from Africa: Tanzania, Ghana, Kenya, Rwanda."
The group however slashed India's economic growth forecast from 7.3 percent to 6.5 percent in 2016-17 because of cash shortage from "botched implementation of demonetisation."
It however, said that India remains fastest growing large economy in world as growth will accelerate after liquidity shortage eases and public investment ramps up.
The group also warned that the health of the Chinese economy remains the biggest risk to the global economy, saying, "That growth in China will lurch down from 6.2 percent in 2017 to 4.2 percent in 2018."
"This kind of shift is unprecedented in modern China and will come at a time when the global economy is uniquely unprepared to react. Consequently, 2018 will be a year of anxiety around the world, characterised by volatility in real economies and financial markets," said the group.
It warned that the collapse of the Chinese economy, which has become increasingly reliant on credit to sustain its rapid expansion, will have ripple effects around the world.
"Worst-hit will be those countries that depend on exporting commodities to China, such as Australia, Chile and Mongolia."
"Next will be countries that have deep and broad trading relationships with China, such as South Korea and Taiwan. The rest of the world will feel a chill through declines in equity prices and in consumer and business confidence," it said.
In a series of tweets, Lake said, "Iran looks good. Strong showing from Africa: Tanzania, Ghana, Kenya, Rwanda."
"Venezuela from bad to worse (Maduro clings on til Dec election), UK + Italy weak spots in Europe, Syria a shameful situation for the world."
"Brazil economy contracted by more than 7% in 2015-16. We cut our 2017 growth forecast to 0.5% (1%) following poor recent data. No bounce."
The group also predicted that copper and iron prices will surge.
"Overall Modest improvement in global growth from 2.2% in 2016 to 2.5% in 2017. End to recession in Russia and Brazil. Unspectacular OECD," tweeted Lake.
--ANI