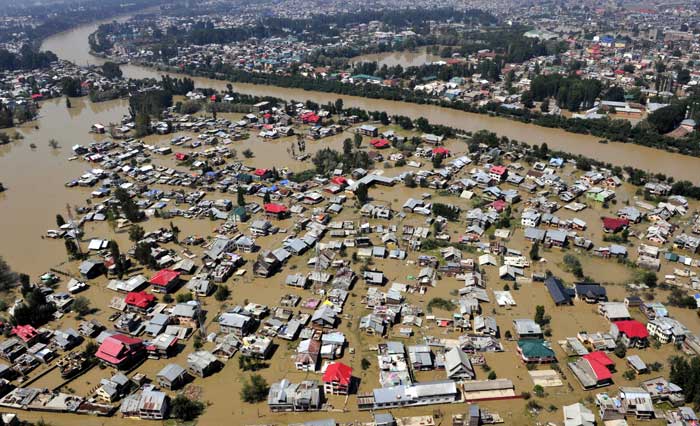 It has been a year since the Jammu and Kashmir valley experienced the worst flood situation since the last six decades. Around 300 people perished in the floods and thousands others were left injured or homeless.
On 7 September 2014, Prime Minister Narendra Modi had declared the J&K situation to be a 'national disaster' and announced a special package of Rs 1,000 crore in addition to the already available Rs 1,100 crore through the State Disaster Relief Fund.
The Jammu & Kashmir state government released an official report on 29 September 2014, mentioning that the state had suffered losses of Rs 1 trillion and 12.5 lakh families were directly affected.
Here is a recall of the destruction: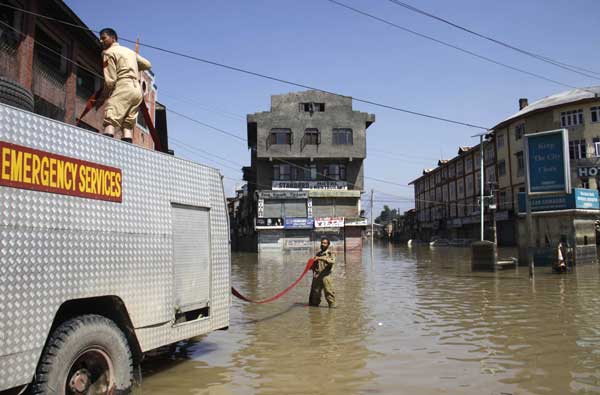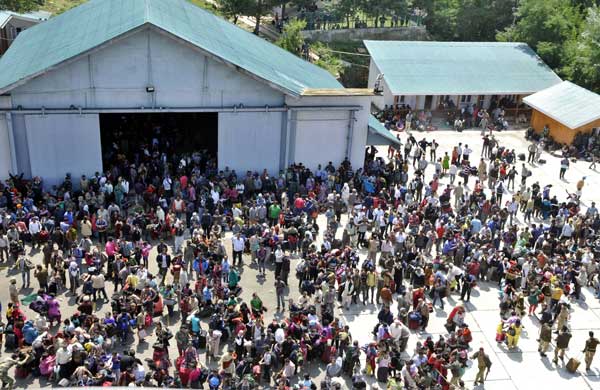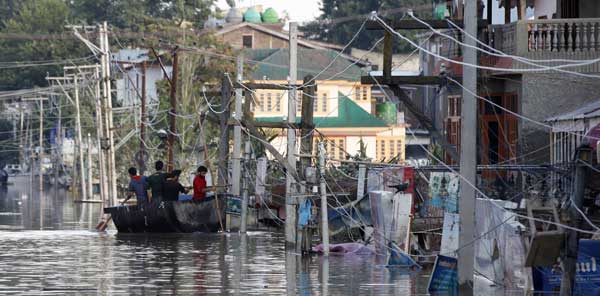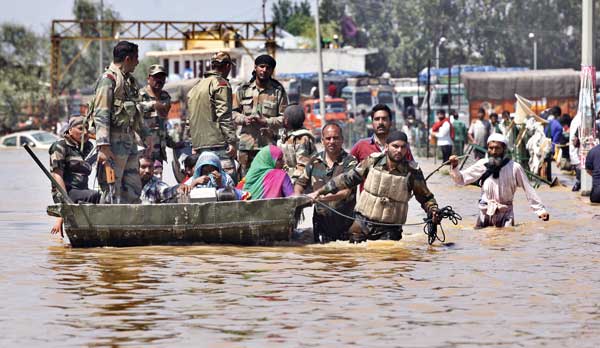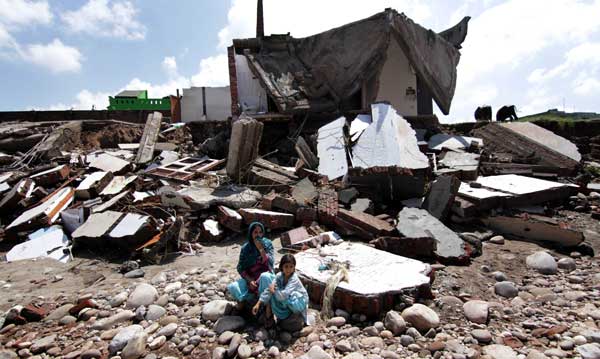 However, according to the people of J&K, the government has failed to provide necessary help and assistance and they themselves are working to build their lives again. Leaders of three major trade organisations were arrested by the police on 7 September after they announced a 'bandh' to protest against the failur of central government to help flood affected people of Kashmir.