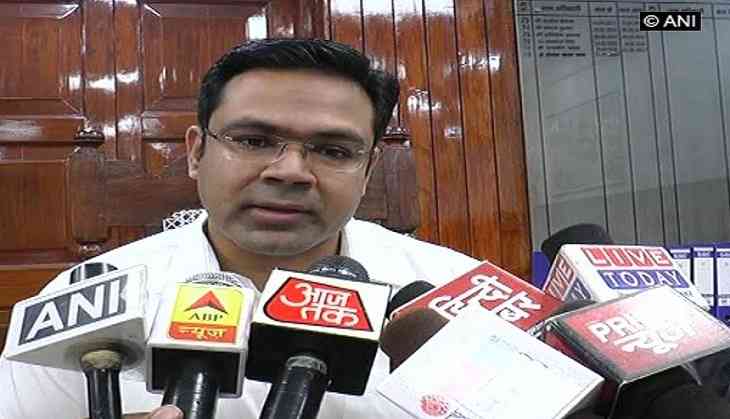 Two Bharatiya Janata Party (BJP) MLAs have been allegedly accused of not letting officials detain doctors blamed for conducting illegal pre-natal sex-determination test.
Rishikesh Yashod, Aligarh District Magistrate, asserted the officials of Rajasthan Government were refrained from arresting the doctors in connection of the sex determination racket unearthed here on Tuesday.
Yashod said the officials of Rajasthan Government, who conducts raid on sex determination, came to Aligarh following a middleman.
"We were expected to co-operate with the team of the officials. Yes two MLAs asked Rajasthan officials to not arrest some doctors and they were not allowed to take the doctors. However the middleman has been arrested," Yashod said.
He said, in spite of that the Aligarh administration will completely support the officials in all the legal formality.
However, the BJP MLA Anil Parashar has rejected the allegation saying that the accusation made by the District Magistrate is completely incorrect.
"The information of District Magistrate is incorrect, we believe in 'Beti bachao, beti padhao'. The District Magistrate is wrong," he said.
"We still don't know the detail of the incident. The culprits will be given strict punishment," he added.
On Tuesday, the Rajasthan officials lifted the lid off the racket during a raid at a private hospital at Vishnu Puri of Thana Quarcy area.
The police nabbed all the accused red-handed and seized the equipment, including the ultrasound machine.
According to administrative officials, the patients were brought by a broker at the hospital where the tests were conducted.
The hospital director, however, dubbed the whole incident to be a conspiracy.
"This is a conspiracy and we are being falsely accused. The Mayor is preparing for elections and it can be a conspiracy to implicate me," said the director.
-ANI