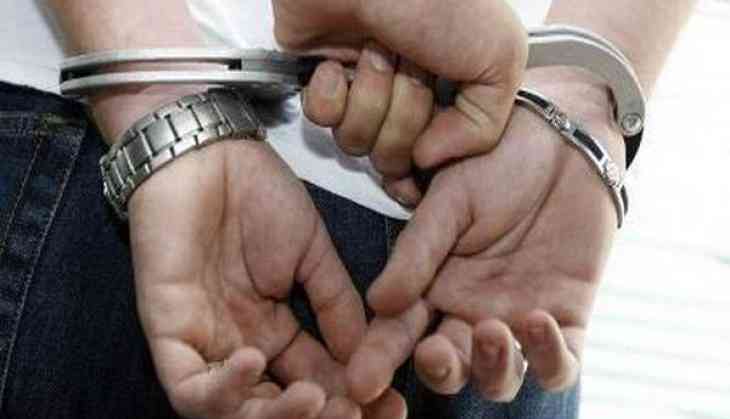 An illegal arms manufacturing unit was unearthed at Muzaffarnagar district's Dholra village and four pistols were seized from the spot, the police said today.
Two people have been arrested in connection with the case, Superintendent of Police (Rural) Ajay Sehdev said.
The police also seized 14 pistols which were in manufacturing process and seven barrels during the raid carried out last evening.
(PTI)