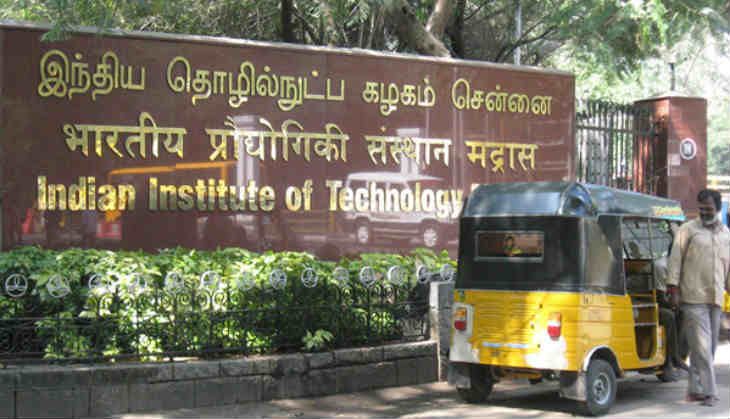 The upcoming Indian Institute of Technology Jammu and Kashmir campus will be set up on 625 acres of land in Jagti in Jammu district's Nagrota.
For the upcoming academic session 2016, classes will take place in the temporary campus.
The Jammu and Kashmir government signed a Memorandum of Understanding (MoU) with IIT Delhi, on 1 April, for the setting up of an IIT in Jammu.
The MoU was signed by Higher Education Department Secretary Hemant Kumar Sharma and IIT-Delhi Director Professor V Ramgopal Rao.
The Ministry of Human Resource Development (MHRD) will provide the support required for the timely completion and establishment of IIT-Jammu.
In 2014, six new IITs were announced by the current government. IIT Chhattisgarh, IIT Goa, IIT Jammu, IIT Karnataka will commence with their academic session in 2016.