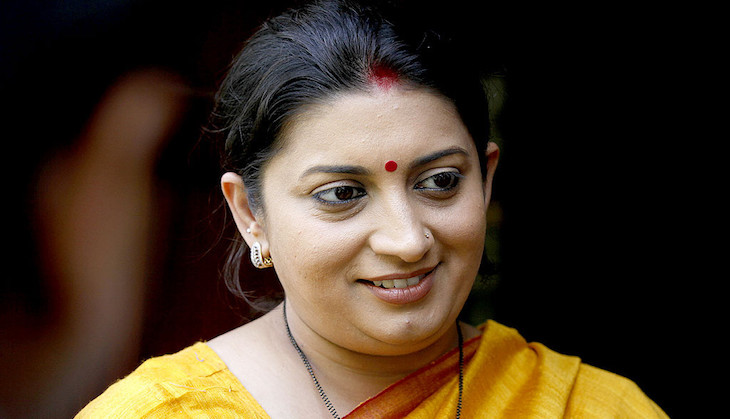 Bringing relief to thousands of Indian Institute of Technology (IIT) students, the Ministry of Human Resource Development (MHRD) has clarified that current students will be exempt from the latest fee hike. The increase in fees will be applicable only to new entrants from the upcoming academic batch of 2016-17.
In a letter addressed to all IIT directors, the MHRD rolled back the 122 per cent fee hike for existing students.
"It is hereby clarified that the revised fee would be applicable for students taking admission starting from the academic year 2016-17 onwards. The students currently studying would continue to pay at the existing rates. The Directors of all IITs are requested to take action accordingly," stated the MHRD notice.
The move comes in the wake of strong protests by IIT Kharagpur students over the fee hike. On 8 April, the MHRD increased the current annual IIT tuition fees from Rs 90,000 to Rs 2,00,000.