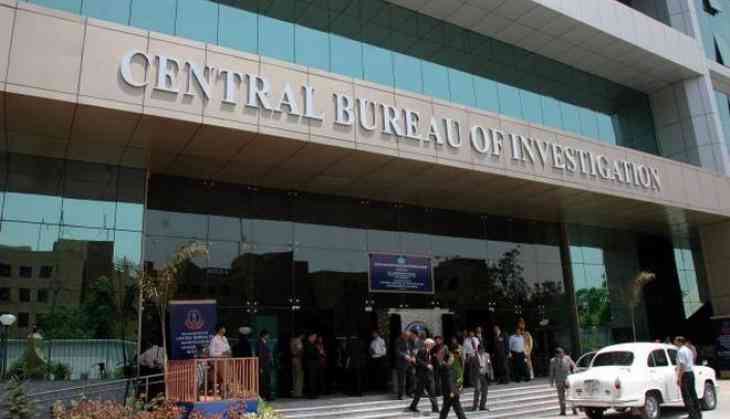 Taking cognizance of the report published by the English daily Indian Express, the Central Bureau of Investigation has registered a preliminary enquiry into the sweet deal between Deepatk Kochar, who is the husband of ICICI Bank MD and CEO Chanda Kochhar, and group chairman of Videocon Venugopal Dhoot.
However, the CBI did not name anyone's name even Chanda. The preliminary enquiries have been registered to verify the allegations. The decision to include her name would be taken later.
The Preliminary Enquiry is the first step to verify allegations of corruption. In the procedure, the CBI will gater material to decide whether there is prima facie criminality and the registration of an FIR is required or not. It has normally three months to determine whether to close the enquiry or convert it into a regular FIR.
Dhoot has been accused to provide crores of rupess to a firm promoted by Deepak Kochhar and two other relatives six months after Videocon group got Rs 3,250 crore as loan from ICICI Bank in 2012. This loan was part of the Rs 40,000-crore loan that Videocon group gained from a consortium of 20 banks led by SBI.
According to Indian Express report, it is not yet clear whether the agency has named Dhoot. But the sources said the enquiry mentions "unknown bank officials". But ICICI Bank chairman M K Sharma said that Kochhar was part of the credit committee which sanctioned the loan.
""The board doesn't believe it represents a conflict as Videocon Group is not an investor in NuPower Renewables. Hence, there was no need for Chanda Kochhar to recuse herself from the committee," Sharma said at a conference addressing TV channels on Thursday