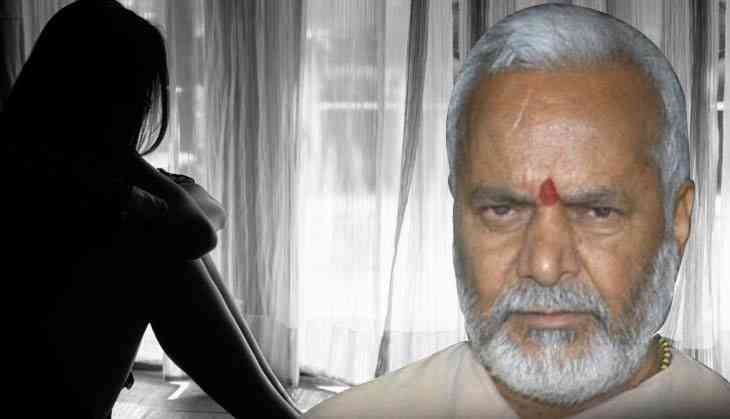 The 23-year-old law student has alleged that she was raped by BJP leader Chinmayanand for one year and she could provide all the evidence to the authorities at a proper time. The student has alleged that she was often forced to stay in the college till late. The college staff forced her to take a room in the hostel, she told reporters at a press conference.
Job, hostel room and sexual assault
The victim has claimed that she was offered a job by former Union minister Swami Chinmayanand when she took admission in LLM at Swami Shukdevanand Law College. Chinmayanand is the chairman of the college.
Once she was forced to stay in the hostel, the victim claimed, she was sexually assaulted on numerous occasions.
Here're the other revelations made the by the law student:
* There are many girl victims but I managed to gather strength to stand against Chinmayanand.
* I don't have any problem if I am questioned for several hours. But SIT should arrest the accused too.
* I had no trust in UP police so filed a rape complaint in Delhi.
* Shahjahanpur police were not registering the rape case. I was hiding and moving from one place to another to save my life.
The matter is being probed by the Special Investigation Team (SIT).
The SIT is yet to record the victim's statement before a magistrate under CrPC section 164. The law student's medical examination is pending too.
Chinmayananda's lawyer has denied all the charges levelled by the victim.
Also Read - Chinmayanand case: Missing UP student found in Rajasthan