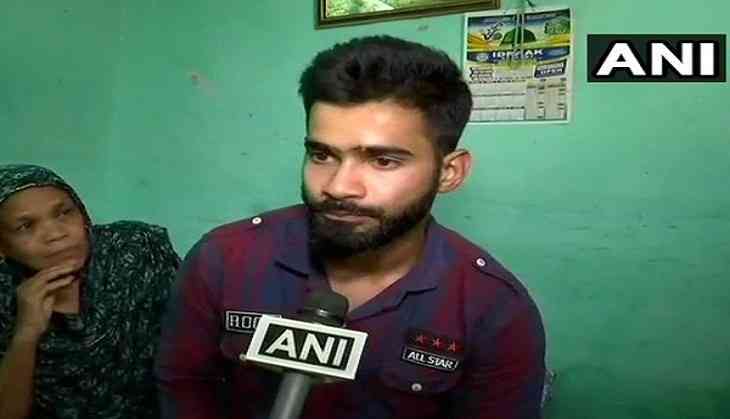 A 26-year-old Hyderabadi youth is missing since Friday in the US.
The family is now seeking help from External Affairs Minister Sushma Swaraj and the Indian Embassy in the United States.
Mirza Ahmed Ali Baig, a native of Hyderabad, was reportedly facing issues in the United States, according to his family.
Speaking to ANI, Baig's younger brother, Mirza Sujjat said, "He went to the US in 2015 to pursue higher education. Last Friday, he called us and complained that he is facing problems in the last six months."
The 26-year-old had landed in Pennsylvania in July 2015 to pursue higher education in the field of aeronautical engineering.
A year later, he switched to another educational institution in New Jersey.
The family said Baig had not visited them since the time he left for the States.
(ANI)