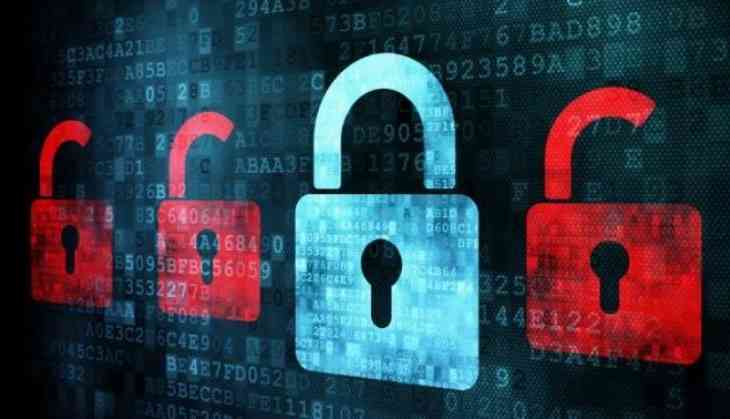 The cyber crime cell in Cyberabad, Hyderabad arrested two for sending abusive messages and outraging the modesty of the complainant.
The accused persons have been identified as Alapati Shivaiah age 35 years, Managing Director of Hyma consultancy and another woman aged 30 years, Tele caller of Hyma Consultancy.
The victim working as a pharma executive in Hyderabad lodged a complaint wherein she stated that she was an ex-employee at the Hyma Consultancy along with the woman accused and was staying in the hostel.
The complainant suspected the accused tele caller made a recording of the victim while she was changing her clothes on the order of Sivaiah.
While checking the laptop of the accused, the videos of the victim were found.
The two accused were traced and arrested by Inspector of Police Cyber Crimes, Cyberabad Ravinder Reddy and team.
-ANI