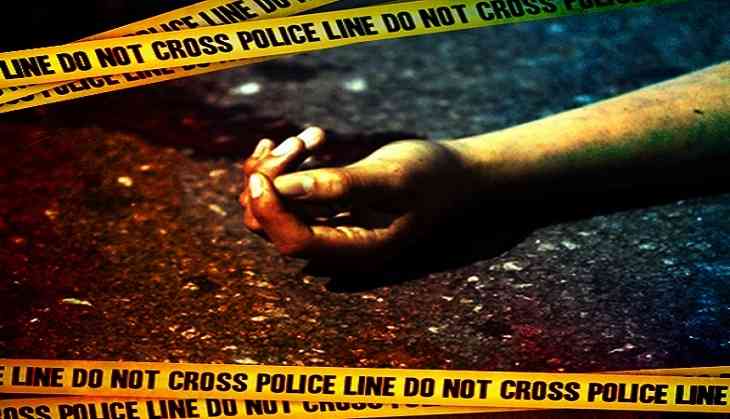 A four-year-old boy, who earlier went missing, was found dead in Hyderabad.
The boy has been identified as Mohammad Omer Ali.
According to the SHO, Bhavani Nagar, "We received a complaint from Ali's father, stating the boy had been missing since morning. We registered a missing complaint and started the investigation. The boy was found dead at 4pm. It's suspected to be a murder."
The police has registered a case under Section 302 IPC and recovered the CCTV footage of the area.
Further investigation is underway.
-ANI