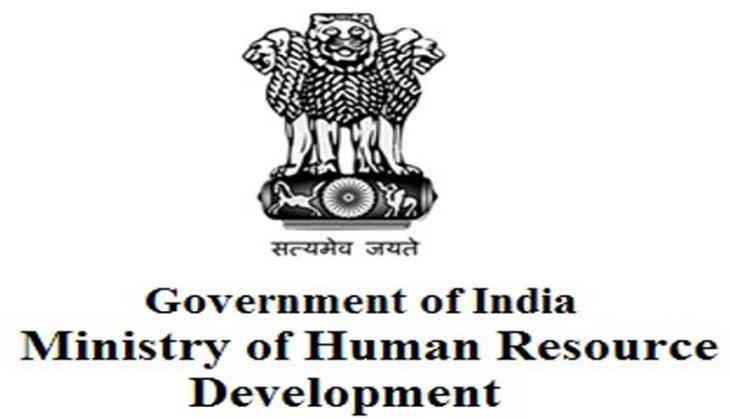 In the light of the recent incident of the Central Board of Secondary Education (CBSE) paper leak, the Ministry of Human Resource Development (HRD) has constituted a High Powered Committee to examine the system of conducting Class X and Class XII examination to prevent leakages.
Retd. Secretary (Higher Education) of MHRD Vinay Sheel Oberoi will be the chairperson of the seven-member committee.
The prime objective of this committee would be to revisit all aspects related to the security checks built into the system for ensuring that the question papers reach the examinees without any tampering.
The committee would also be responsible to examine and assess all areas of potential weakness in the present system of transporting question papers from the printing presses to the examinees.
After evaluating the entire process, the committee will suggest ways to make the system more secure with the use of technology and minimization of human intervention.
This step has been taken after question papers of CBSE's class XII Economics and class X Mathematics exams were leaked by an inter-state racket last month.
(ANI)