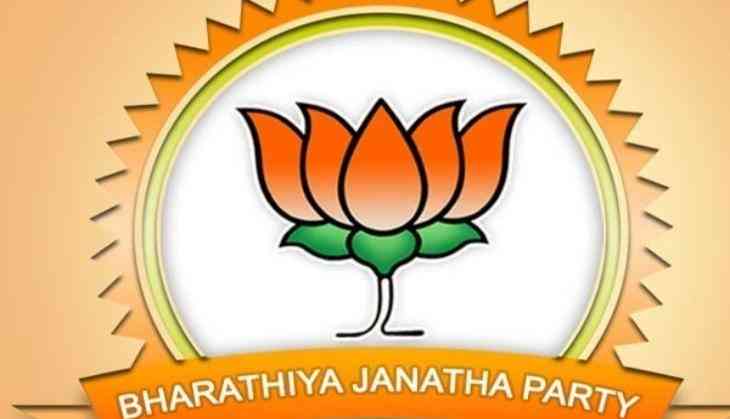 The Bharatiya Janata Party (BJP) on is poised to snatch power from the Congress in Himachal Pradesh amid the embarrassment of its Chief Ministerial candidate Prem Kumar Dhumal facing defeat.
At the time of filing this report, the BJP won 17 seats and was leading in 27 constituencies. The Congress won 11 seats and was leading in 10 constituencies. The Communist Party of India (Marxist) and an independent won one seat each. An independent was leading in one constituency.
The biggest setback for the BJP was that Dhumal was trailing in Sujanpur where Congress candidate Rajinder Rana was leading by over 2500 votes.
Chief Minister Virbhadra Singh was leading by over 6000 votes from his BJP rival Rattan Singh Pal in Arki constituency.
In 2012, BJP's Govind Ram Sharma won the seat with 17,211 votes and beat Congress' candidate Sanjay by just 2,075 votes.
Virbhadra's son, Vikramaditya Singh was also leading by over 4500 votes in Shimla Rural constituency.
In 2012, Virbhadra Singh won the seat with 28,892 votes. This time his son left no stone unturned to win the constituency and maintain a winning legacy in the family.
Vikramaditya, with the help of his team, updated his day to day status on Facebook and also got the hold of all the latest trends from the region on Facebook to stay ahead in the race before the elections.
The counting of votes for the 68 seats in Himachal Pradesh began at 8 am. The Election Commission of India will announce the final Himachal Pradesh election results by the evening.
There are 68 seats in the Himachal Pradesh assembly, elections to which were held on November 9. A party needs 35 seats to be able to form a government.
-AN