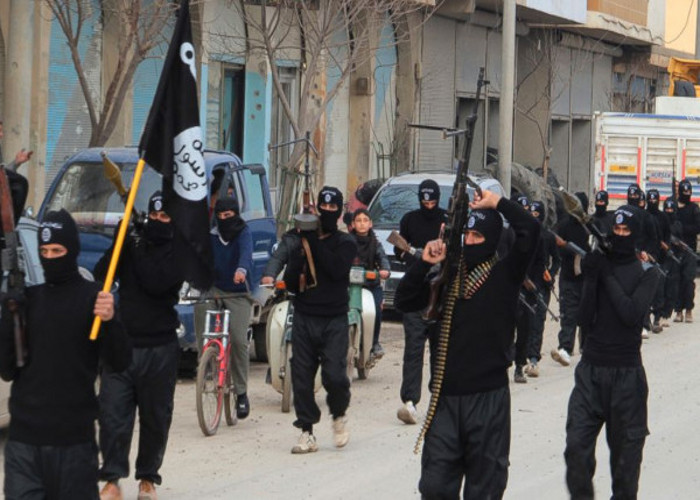 In a recent incident, a Mumbai journalist had threatened to join terrorist group ISIS but was detained by the police in Delhi on 7 August.
He was just one among several Indians who have tried to join the group in Iraq or Syria since last year. Some have succeeded.
According to government estimates, 13 Indians including some who were residing overseas, have joined ISIS so far. Six of these people are already dead.
The seven people who are still alive and serving in ISIS camps include:
-Adil Fayaz, an Australian citizen originally from Kashmir. He is an MBA graduate from Queensland University, Australia
-Fahad Shaikh, Aman Tandel, Areeb Majeed and Shahim Tanki from Kalyan in Thane district, Maharashtra, left their homes for a pilgrimage last year and then allegedly joined ISIS
-Majeed returned to India in November 2014 and was arrested by the National Investigating Agency (NIA)
-Haja Fakkurudeen Usman Ali, a Singapore resident born in Tamil Nadu disappeared from the Syrian border in January 2014 and is believed to have joined the organisation
-The six Indians who have died include Saheem Tanki from Kalyan, Sultan Abdul Kadir Armar from Bhatkal, Muhammad Sajid from Sanjarpur in Uttar Pradesh and Haneef Waseem from Hyderabad.
-Reportedly, there is a 'Hind' camp in ISIS dominated areas of Iraq and Syria for Indians who join the organisation