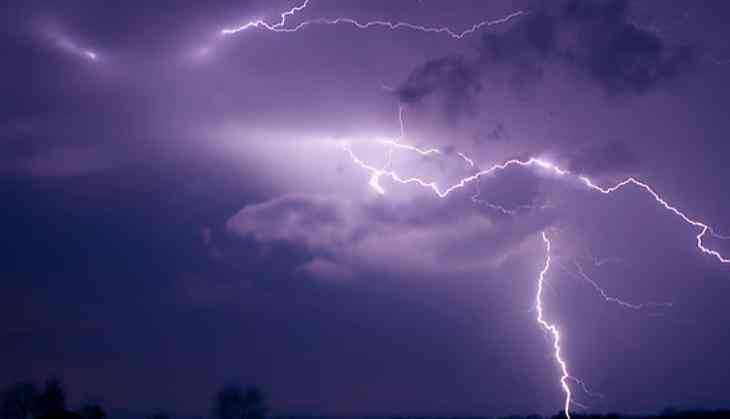 A car was washed away in flash floods after a cloudburst in Himachal Pradesh's Kullu district on Wednesday, police said.
The Maruti 800 vehicle has been washed away near New Sabzi Mandi in flash floods after the cloudburst at Hallan Badgran. Two people in the car are safe and are being rescued, district Superintendent of Police Gaurav Singh said.
The sub-divisional magistrate (SDM) and the station house officer of the area are on the spot, and the fire brigade has been informed, Singh said.
Sudden flow of water in the area has been reported after the cloudburst, the SP said, adding that assessment about loss to property was being done.
More details are awaited.
-PTI
Also Read: Karnataka rains: Navy rescues 300 people stranded near Kadra Dam