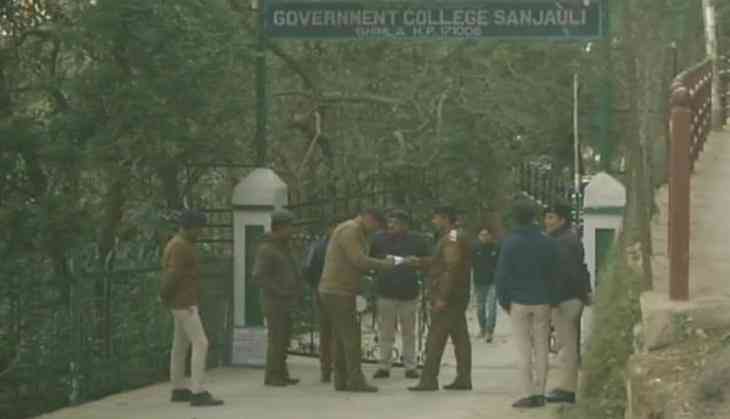 Himachal Assembly polls: Counting of votes begins
The counting of votes for 68 Assembly seats in Himachal Pradesh that went to polls on November 9 began at 8 am on Monday.
Security personnel have been deployed outside the counting centres to avoid any untoward situation.
The results are expected to come out by afternoon.
As many as 50,25,941 voters were eligible to cast their votes and 37,605 polling personnel were deployed at 7,525 polling booths. 983 polling stations were declared vulnerable and 399 critical to ensure free and fair elections in the state.
Both - the ruling Congress Party and the opposition Bharatiya Janata Party (BJP) - are confident of their victory.
Congress leader and six-time Himachal Pradesh Chief Minister Virbhadra Singh is fighting against former chief minister Prem Kumar Dhumal to be the next head of the state. In 2012, the Congress Party defeated the BJP and won an outright majority by winning 36 of the 68 seats under the leadership of Virbhadra Singh thus proving most of the pollsters and exit polls wrong, which had predicted a photo-finish.
The polling had recorded 74.61 per cent voter turnout, the highest-ever in the state. However, the exit polls had suggested a change of political guard in favour of the Bharatiya Janata Party (BJP) in the state.
-ANI