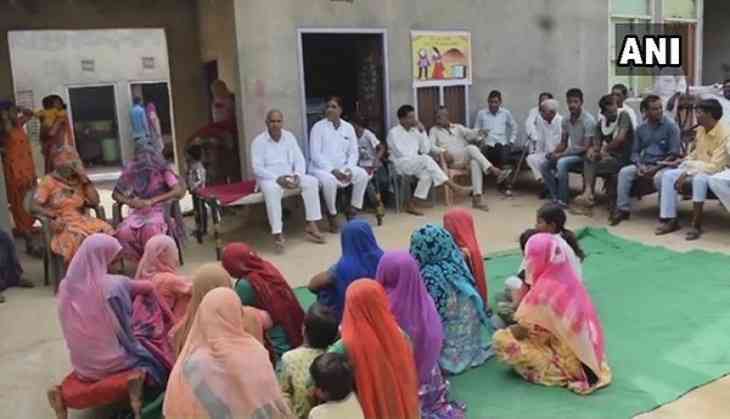 The need for toilets to curb open defecation is one that has been stressed time and again. However, this village in Sirsa has taken a step ahead to promote healthy sanitation.
Natives of Sirsa's Godikan village have made a resolution to marry their daughters off only into those houses that have toilets.
As per a local, the village has adopted this resolution so that their daughters are not forced to defecate in the open.
"Our Gram Panchayat has taken a step towards the cleanliness of girls. It is not a good thing if a girl goes out to defecate in the open. So, our village has adopted a resolution to marry off their daughters into families that have toilets in their houses, " a native woman said.
However, District Development and Panchayat officer Preetpal Singh claims that all houses in the village have toilets.
The drawback of open defecation has been highlighted multiple times in the recent past, particularly by Prime Minister Narendra Modi.
The Prime Minister in the past has opined that ending the concept of open defecation in the country and building toilets is "the best gift that can be given to women."
In addition, senior Bharatiya Janata Party (BJP) leader Arun Jaitley while presenting this year's Union Budget in February said the government aims to build additional two crore toilets over the next two years.
On a related note, the Sustainable Development Goals, launched in 2015, includes a target to ensure everyone has access to a safely-managed household toilet by 2030.
(ANI)