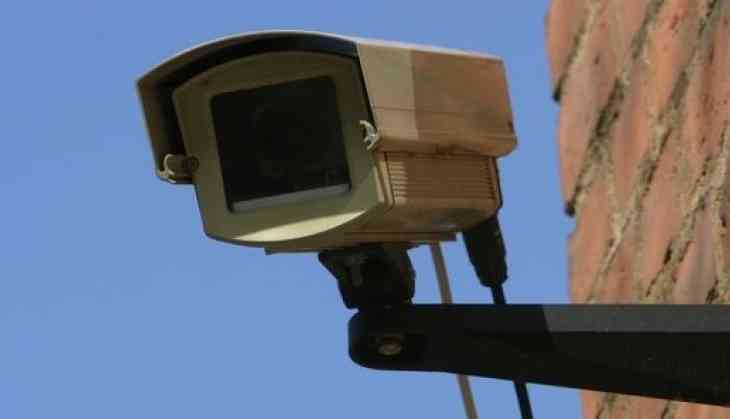 The Haryana government has decided to install CCTV cameras in distilleries, bottling plants and breweries for close monitoring of movement of liquor consignments.
The step has been taken to prevent any illegal movement of liquor, according to an official release.
The release said that a decision to this effect was taken at a meeting of the Haryana Cabinet here Tuesday.
The release said that the Cabinet approved the amendment in the Punjab Distillery Rules, 1932 as applicable to Haryana.
As per the amendment, distilleries, breweries and bottling plants will bear the expenses for making necessary arrangements for effective monitoring and control over the manufacturing and despatches, it said.
(PTI)