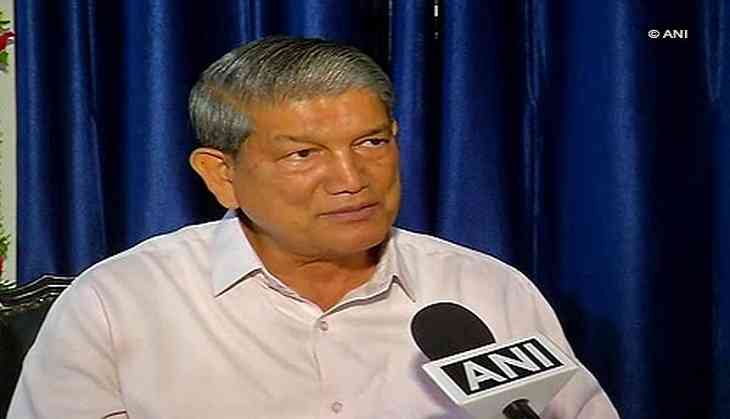 Congress President Rahul Gandhi on Tuesday appointed former Uttarakhand chief minister Harish Rawat as the All India Congress Committee (AICC) General Secretary, in-charge for Assam.
Ahead of the 2019 assembly elections, Congress president Rahul Gandhi approved the appointments of screening committees in Maharashtra, Rajasthan, Madhya Pradesh, Chhattisgarh, Odisha, and Mizoram.
Mallikarjun Kharge, Kumar Selja, Madhusudhan Mistry, Bhubaneshwar Kalita, V.D. Satheesan and Luizinho Falerioa were appointed as chairpersons of screening committees of Maharashtra, Rajasthan, Madhya Pradesh, Chhatisgarh, Odisha, and Mizoram respectively.
In a press note issued by Congress leader Ashok Gehlot, the Party acknowledged the hard work of CP Joshi, who stepped down as General Secretary, AICC Assam.
(ANI)