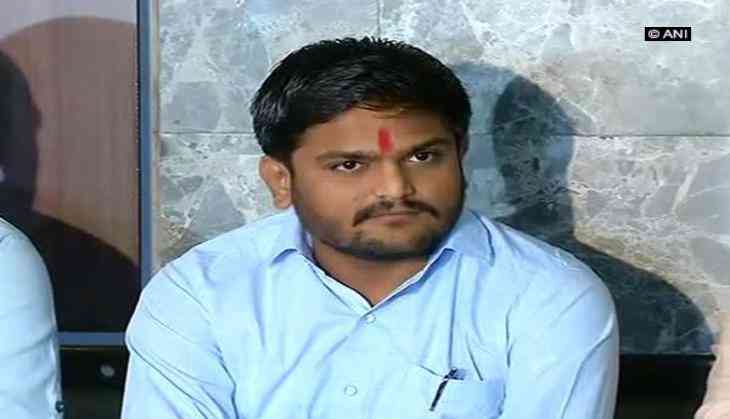 Patidar Anamat Andolan Samiti (PAAS) convener Hardik Patel on 22 November claimed that the Congress party has agreed to give reservation to the Patidar community, if the party comes to power in Gujarat.
Patel, while addressing the media here, said the party will introduce a bill in the Gujarat Assembly for the reservation, if they win the forthcoming elections.
"Congress has accepted our issues. Congress has agreed to give Patidars reservations under section 31, and provisions of section 46," he said.
"Draft has been prepared between us and the Congress. Formula is not restricted to Patidar community alone," he added.
Further clearing the air on the ticket distribution, the Patidar leader said, they have never asked for any ticket from the Congress party to contest the Assembly polls and there is 'no conflict within the PAAS' regarding the same.
He said his outfit has never appealed anyone to vote for the Congress Party; but since the latter is talking about the rights of the Partidars, the voting decision will be left to the people.
On November 20, the PAAS workers protested against Congress Party in Ahmedabad and Surat, expressing dismay over the ticket distribution for the assembly polls.
Following the release of Congress' list of candidates, which includes only three PAAS candidates, angry leaders of the community staged the protest.
On that note, the Patidars constitute 16 percent of the state population and play an important role in swinging the voters' mood. The Congress is counting on the Patidar votes to sway the election results of Gujarat polls in their favour and uproot the Bharatiya Janata Party (BJP), which has been in power since 1995 in the state.
-ANI