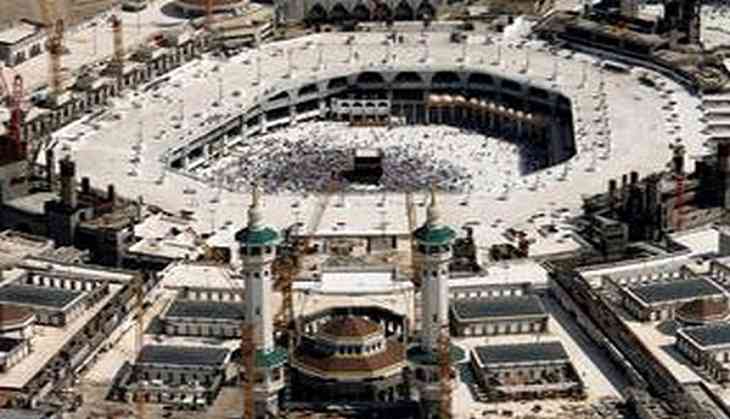 The Haj Committee of India has initiated an orientation training programme for Kashmiri pilgrims ahead of this year's 'Haj' to Mecca.
The orientation programme's aims is to provide information to pilgrims regarding the 'Haj'.
During the programme, the concerned authorities distribute special pamphlets and experts give brief Haj-related do's and don't lectures. Pilgrims are being informed through film screening about boarding, lodging and offering prayers.
"Our training is divided into two levels - the first is logistics, in which we inform about various facilities provided to pilgrims by the State, Central and Saudi Arabian Government, and the second phase, includes steps for offering prayers," said Haji Abdul Rasheed, trainer and former Haj officer.
A large numbers of pilgrims are participating in the training programme.
"The 'Haj' is a long journey and orientation for it is essential to mentally prepare pilgrims," said a pilgrim.
The 'Haj' is an annual pilgrimage to Mecca, the holy city of Islam. It is mandatory in Islam for physically and financially-able adults to go on a 'Haj'. It is among one of the five pillars of Islam, along with Shahadah, Salat, Zakat, and Sawm.
Last year, about 99,903 people went to Jeddah, Saudi Arabia, for 'Haj' from across India through the Haj Committee of India, whereas over 36,000 pilgrims went for Haj through private tour operators.
-ANI