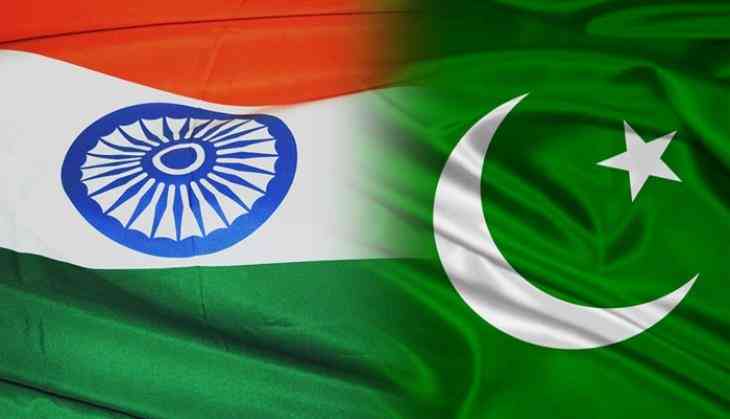 Guru Nanak Jayanti celebration has already begun in the country. Amid there is a big tribute for the Sikh pilgrims that India and Pakistan will be united for them.
On Thursday, India and Pakistan announced that they will build a corridor on their respective side which will allow the Sikh pilgrims to visit the iconic Gurudwara Darbar Sahib in Kartarpur on the banks of the river Ravi.
Indian central government will build the corridor on its side as an 'integrated development project'. On the other hand, the government also asked the Pakistani to built the corridor on its territory to recognise the sentiments of the Sikh community.
As per the Home Minister Rajnath Singh, the cabinet has approved to build the Kartarpur corridor from Dera Baba Nanak in Gurdaspur district to International Border. The Central government will build the corridor with all modern amenities and facilities.
Reportedly, Punjab Chief Minister Amarinder Singh and President Ram Nath Kovind will lay the foundation stone of the corridor on 26th November, said PTI reports.
Amarinder Singh said that 'the move will facilitate lakhs of pilgrims desirous of visiting the Kartarpur gurdwara.'
On the other hnd, Bharatiya Janata Party (BJP) president Amit Shah and Shiromani Akali Dal chief Sukhbir Badal termed it as "historic".
Watch Video:
Also read: Guru Nanak Jayanti: Around 3000 Sikh pilgrims visit Pakistan to celebrate Guru Nanak Dev's 550th Birth Anniversary