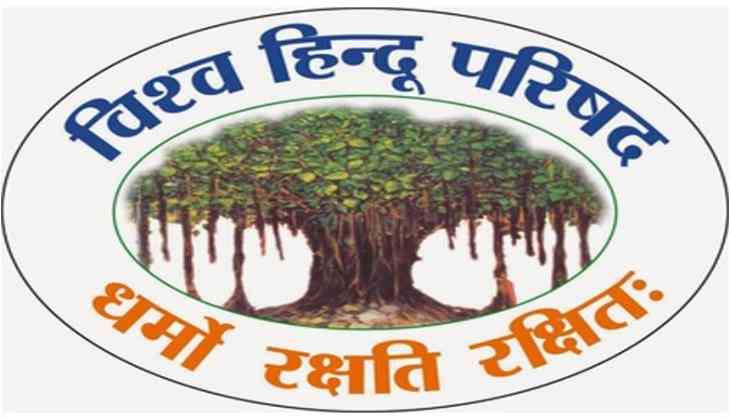 Gujarat High Court granted bail to convicted Atul Vaidya, Vishva Hindu Parishad leader (ANI)
The Gujarat High Court on 27 June granted bail to convicted Vishva Hindu Parishad (VHP) leader Atul Vaidya in connection with the Gulberg Society massacre case.
Earlier in the week, a special court had sentenced 11 convicts to life imprisonment, 12 to seven years and another to 10 years in jail in connection with the case in which 69 people were killed.
The special investigation court on 2 June found 24 people guilty, 11 of them of murder in the 14-year-old case. The trial began in 2009.
Zakia Jafri, the wife of former Congress MP Ehsan Jafri, expressed her disappointment over the verdict in this matter and hinted that she might approach the higher courts.
"After so many people died, that's all the court could decide? Just 12 guilty? I will have to fight this," Jafri told ANI.
Social activist Teesta Setalvad, who has been fighting for justice for the victims, welcomed the verdict but expressed disappointment with the "lesser sentence".
"We will appeal against the lesser sentence for those who haven't been awarded life imprisonment," she told ANI.
Relatives of the convicts, on the other hand, claimed they were innocent and that they would appeal the sentence in higher courts.
Justice PB Desai, while acquitting 36 people, including alleged main conspirator and BJP councillor Bipin Patel, rejected claims that the attack on the predominantly Muslim residential area was planned.
Arguing against capital punishment, the defence, led by advocate Abhay Bhardwaj, sought lighter punishment. It based its argument on the court ruling out the conspiracy angle.
The two sides concluded the arguments on June 10.
69 people, including former Congress MP Ehsan Jafri, were killed on 28 February 2002 in the communal violence that ravaged Gujarat.
-ANI