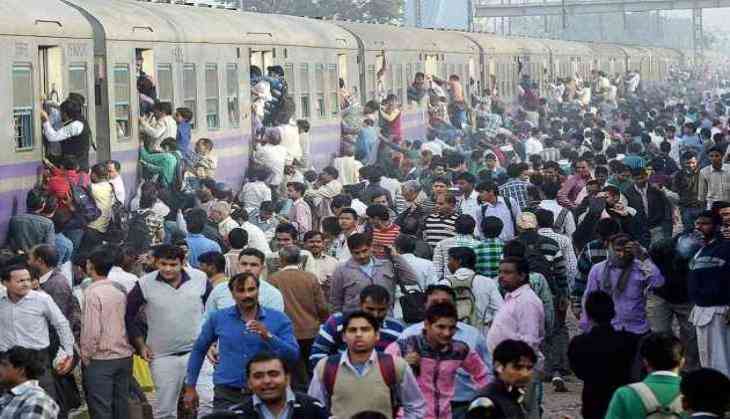 Around hundreds of migrant workers from Uttar Pradesh and Bihar have left the state after a protest broke out over rape of a 14-month-old girl by a man who belongs from Bihar. The accused was arrested last week. Migrants in north Gujarat have left the state over the protest.
Around 180 people have been arrested in the connection to the matter for allegedly targeting people, mainly vegetable seller, autorickshaw drivers labourer from UP and Bihar, and the police are patrolling the streets of Sabarkantha, 116 km from Ahmedabad, a senior police officer said. The situation is under control, he added.
The violent protests have erupted in the districts of Gandhinagar, Ahmedabad, Patan, Sabarkantha and Mehsana a day after the accused arrest.
"In reaction to the Himmatnagar's Gambhoi rape incident, some people are targeting those who have come to Gujarat from other states. This is totally unacceptable. We have arrested more than 150 such people and are patrolling areas that have more non-Gujarati people," Gujarat Director General of Police Shivanand Jha told news agency ANI.
Alpesh Thakor, Congress MLA and AICC secretary in charge of Bihar, who is also president of the Thakor Sena in Gujarat, has appealed for calm. Thakor's group has been accused of leading the attacks on the migrant workers from the two states.
The Gujarat Police have filed 18 FIRs till now in the connection with the violence against the north Indians.
Also read: Assembly Polls 2018: Election dates of five assemblies declared; here are the states-wise complete details of the polls