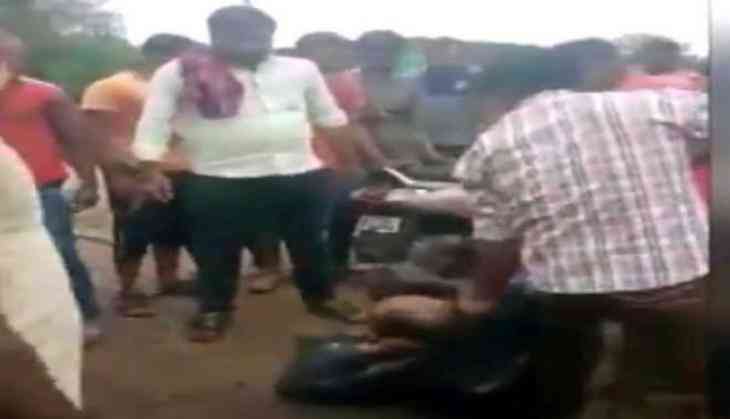 Gujarat: Dalit youth beaten up for sporting a moustache in Gandhinagar
A Dalit youth was beaten up by few upper caste people allegedly for sporting a moustache in Gujarat's Gandhinagar.
Three persons from the Darbar community allegedly abused and assaulted Piyush Parmar, aged 24, on September 25, because the members of the dominant community did not like the idea of a Dalit youth sporting a moustache.
The police have lodged a complaint under the atrocities act against the trio from the same village, identified as Mayursinh Vaghela, Rahul Vikramsinh Serathia and Ajitsinh Vaghela, on September 26.
The case is being probed by a Deputy Superintendent of Police.
According to the FIR, Parmar, who works with a private firm in Gandhinagar, and his cousin Digant Maheria, were returning to their home after enjoying garba at their village when some people started hurling casteist abuses at them.
"As it was dark, we could not see them. When we went near the place from where the voice was coming, we found three members of the Darbar community there. Just to avoid any scuffle, we ignored them. They followed us to our house and started abusing us again. They first assaulted my cousin Digant and then started beating me, repeatedly asking me how you can sport a moustache despite coming from a lower caste community," Parmar said.
-ANI