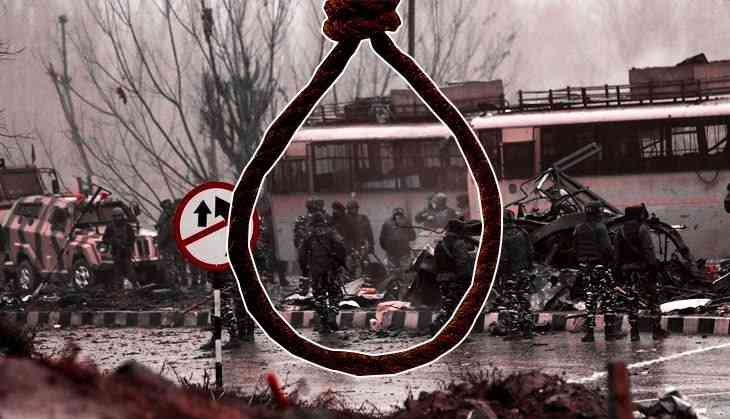 After over 40 jawans martyred in Pulwama terror attack in Jammu and Kashmir on February 14, a wife of soldier committed suicide in a fear of losing her husband to the nefarious designs of terrorists. The incident happened in Khambhaliya which is situated in Devbhoomi Dwarka, Gujarat when the woman allegedly hanged herself to death on Saturday night.
According to the report, the wife of an Indian Army jawan committed suicide allegedly by hanging from the ceiling fan. The deceased was found hanging by her husband's side late Saturday night.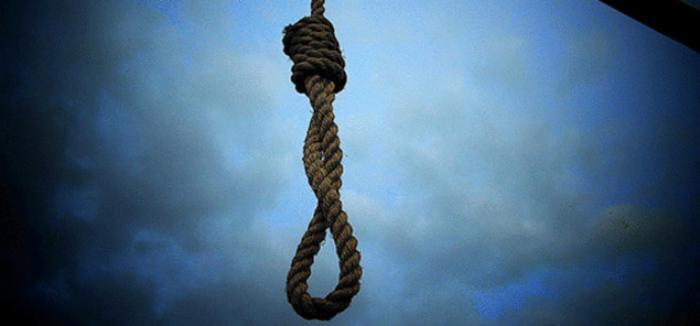 According to the TOI reports, the soldier husband was posted in Gulmarg in Jammu and Kashmir and was home on leave. The husband allegedly had recently escaped an avalanche and Pulwama terror attacks had only augmented his wife's fear.
The couple had been married to each other for two years and the woman was convincing her husband not to return back to his job. However, the soldier left her worries aside and insisted on joining duty and going back to Gulmarg.
The woman sub-inspector, KN Jadeja stated to TOI that the deceased did not want her husband to return to Gulmarg and following the Pulwama attacks, she had grown even more paranoid.
However, when the husband and family members returned from a family function, the man found his room locked. The man thought that the deceased had gone to sleep following which her husband and family decided that they would not disturb her. But, when the woman did not open her door in the morning,
The jawan broke the door to only to find his wife's body hanging from the ceiling fan. The police have not recorded the statements of the family members because they are still recovering with the loss.
Also read: Here's how wife of martyr CRPF jawan says 'i love you' and blows a kiss for the last time; watch her