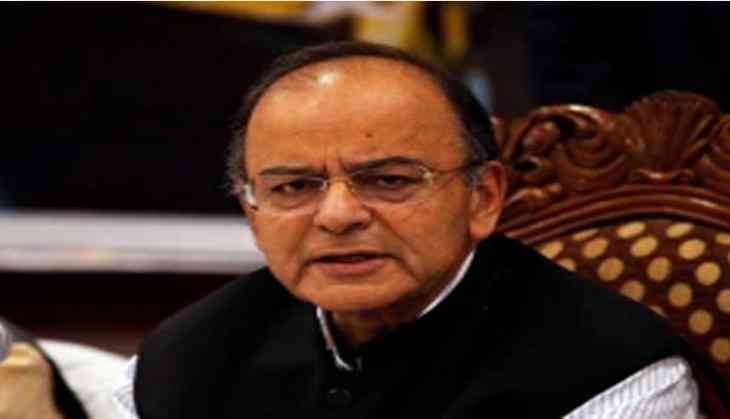 Union Finance Minister Arun Jaitley on Sunday said that the Goods and Services Tax (GST) had become an ideological debate between consumer and separatists in Jammu and Kashmir.
While addressing the GST Conclave at Madras University here, the Minister furthered his argument by saying that Jammu and Kashmir consumers demanded economic consolidation to get the benefit of input credit under GST while the separatists opposed the stand.
However, the benefits of the tax reform led to Jammu and Kashmir adopting GST within seven days of its pan-India launch, Jaitley said.
The Jammu and Kashmir Goods and Services Tax Bill 2017 was passed by State Assembly on July 7. The GST was rolled out in the country on July 1 this year.
The minister also talked extensively about the benefits of the GST.
While commenting on the inflationary impact of the new tax regime, Jaitley said, "Initially, we kept multiple slabs because we didn't want GST to have an inflationary impact. We wanted to keep food items at the lowest slab. Therefore, the advantage of inflation being contained, the switchover was smooth."
The GST is an indirect tax which replaced multiple cascading taxes levied by the central and state governments.
Under GST, goods and services are taxed at the following rates, 0%, 5%, 12% ,18% and 28%. There is a special rate of 0.25% on rough precious and semi-precious stones and 3% on gold. In addition a cess of 15% or other rates on top of 28% GST applies on few items like aerated drinks, luxury cars and tobacco products.
-ANI