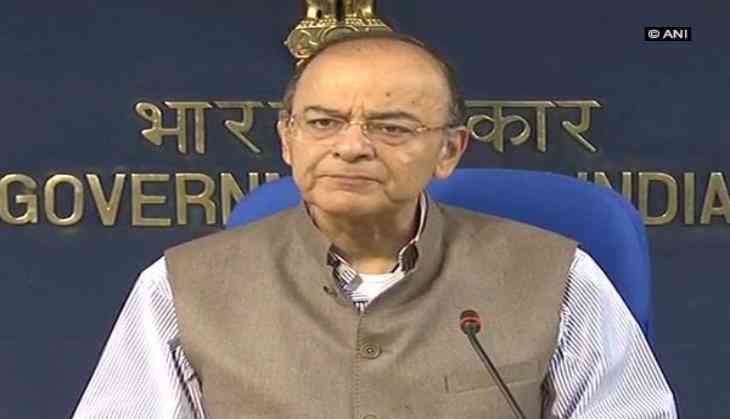 Post the 27th Goods and Services Tax (GST) Council meet on Friday, Union Finance Minister Arun Jaitley said that the Council has agreed to form a committee of five ministers of state (MoS) in a bid to consider incentives on digital payments in the country.
"Another important item on the agenda was with regard to incentives on digitised payments. The issue before the Council was whether on digital payments through either the banking mode or the cheque mode or any form of digitised mode, a two percent incentive should be given to those who pay entirely in the digitised mode," Jaitley told reporters here today.
"A committee of five members that is five ministers of the state will be constituted which would expeditiously consider all the viewpoints. This committee will be formed within the next two days," he added.
Jaitley said that the committee would take into consideration viewpoints and its recommendations from all members, which would come up before the Council in the next meeting for consideration.
"The viewpoints being the majority viewpoints are in favor of this incentive on digitised payment. However, there were concerns expressed by those even though in a minority, who did not agree with this, and then third whether there is a desirability of having a negative list on which this incentive will not be available," Jaitley said while referring to the various contrasting viewpoints.
Further, keeping in view the record production of sugar in the current sugar season, and consequent depressed sugar prices and build-up of sugarcane arrears, the Council discussed the issue of imposition of sugar cess and reduction in GST rate on ethanol in great detail.
The Council has recommended for setting up of a Group of Ministers from state governments to look into the proposal and make recommendations, within two weeks, keeping in mind the views expressed in GST Council in this regard.
(ANI)