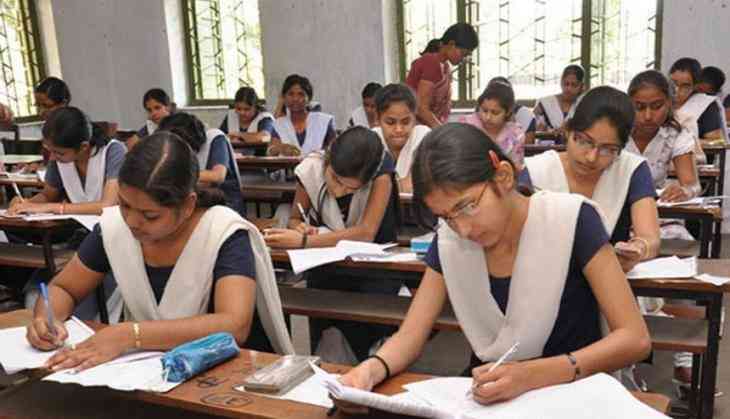 In a major relief to students, the Central Board of Secondary Education (CBSE) will not move the Supreme Court to challenge the Delhi High Court instructions stating that evaluation for the class 10 and 12 board exams this year should be done as per the grace marks policy.
Aiming to check high cut-offs in colleges, the CBSE had scrapped the moderation policy under which grace marks are given to the students in exams for difficult questions.
Union Human Resource and Development (HRD) Minister Prakash Javadekar, who presided over the meeting, said that proper marks should be given based on credit and added that schools should not work on giving the highest marks but the correct marks.
"It was decided that proper marks should be given on credit and schools should not work on giving highest marks but the right marks. Grace marks is a suggestion. It is a good consensus let us see how it works. Marks should be exact and fair marks should not be raised because there is competition," he said.
In a reply to plea filed by parents and some students, the Delhi High Court earlier instructed the board to follow its 'moderation policy'.
Under the moderation policy, students are awarded up to 15 percent extra marks in certain papers if the questions are deemed to be difficult.
-ANI