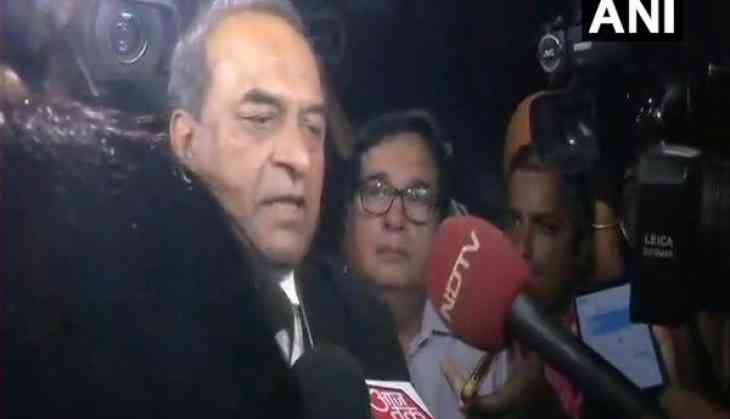 Former Attorney General Mukul Rohatgi, who defended Karnataka Governor Vajubhai R. Vala's decision to invite the BJP to form the next government in the state, said on Thrusday that now the matter is before the Supreme Court for the final decision.

Rohatgi, criticised the urgency of the Congress and the Janata Dal (Secular) to place the matter before the Supreme Court. He said the top court has the power to undo if anything goes wrong and hence, to list the matter in such urgency was not needed. "It was upto the Governor to take a decision on the same and he has rightly exercised his right," Rohatgi said.
"There was no urgency according to me. The matter need not have been listed at night. SC has the power to undo if any wrong is done. We did not even have proper papers," he added. When asked about the decision of Governor Vala to call the BJP to form the government, Rohatgi said the decision was solely up to the former, which have rightly exercised.

Earlier, Bhartiya Janta Party's (BJP) B. S. Yeddyurappa assumed office as the 23rd Chief Minister of Karnataka.
The three-judge bench of Justice A.K. Sikri, Justice Ashok Bhushan and Justice SA Bobde said that the Congress- JD(S) petitionis subject to hearing later on.
(ANI)