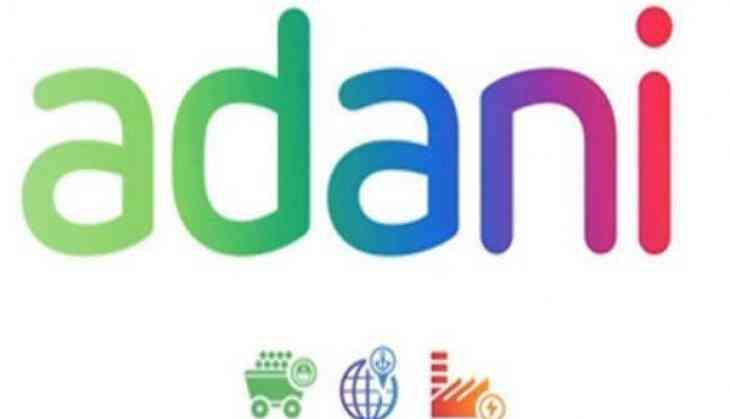 The Gujarat government appointed three-member panel investigating the death of newborns at the Gujarat Adani Institute of Medical Sciences (GAIMS) Hospital in Bhuj gave a clean chit to the hospital authorities on Tuesday.
According to the report the treatment administered by the hospital were as per laid down 'protocol and guidelines'.
The panel comprising Dr. Bhadresh Vyas and Dr. Himanshu Joshi, both heads of paediatrics from Jamnagar and Gandhinagar, respectively, and Dr. Kamal Goswami, additional professor with the department of gynaecology at Rajkot, observed that a large section of these patients were admitted with fatal complications such as neo-natal sepsis, birth asphyxia and congenital malformations.
A significant number of these cases were referred to GAIMS from other hospitals, it added. The panel report also recommended improvement of training for the hospital staff.
Dr. Gyaneshwar Rao, Medical Director, GAIMS, said "We are satisfied that the panel report reiterates our stand. We will continue to work with the government to attract and retain qualified specialist doctors in this facility. Our larger aim is to provide quality health care to the people of Kutch in rural Gujarat."
The high mortality rate in the region is linked to the massive geography of the Kutch district, the largest district in India. Patients who come for critical care are forced to travel large distance to reach the hospital. Often severely critical patients referred to the hospital develop complications on the way, before admission.
According to public health experts the Newborn Mortality Rate in any given hospital is highly variable depending on the number of complicated patients admitted in them. If a hospital is getting very complicated cases its mortality rate will be higher. Generally, 10 to 20% mortality is accepted under such circumstances, he added.
(ANI)