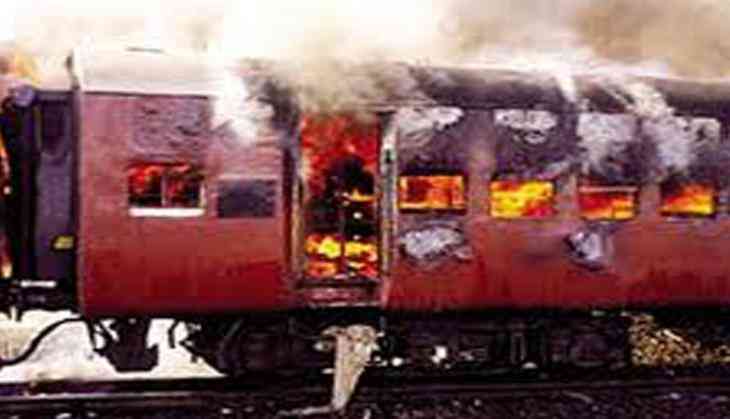 The Gujarat High Court on 9 October commuted the death sentence to 11 convicts, in connection with the 2002 Godhra train burning case, into life imprisonment.
On March 1, 2011, the special SIT (Special Investigation Team) had convicted 31 people under the Indian Penal Code (IPC) sections related to murder, attempt to murder and criminal conspiracy. It had acquitted 63.
Out of these 31, 11 people were sentenced to death. 20 were sentenced to life imprisonment.
Those acquitted included the prime accused, Maulana Umarji, the then president of Godhra Municipality, Mohammad Hussain Kalota, Mohammad Ansari and Nanumiya Chaudhary of Gangapur, Uttar Pradesh.
Around 58 people lost their lives when the S-6 coach of Sabarmati Express was torched at the Godhra Railway Station on February 27, 2002. The incident had triggered large scale riots in Gujarat in which around, reportedly, 1,000 people were killed.
The Nanavati Commission appointed by the Gujarat Government into the Godhra incident had concluded that the fire in the S-6 coach of the Sabarmati Express was not an accident and that it was set ablaze.
The Gujarat High Court completed hearings on the case in 2015.
Last week, the Gujarat High Court gave the then Chief Minister Narendra Modi and 60 others a clean chit in the case, citing lack of "prosecutable evidence" against them.
-ANI