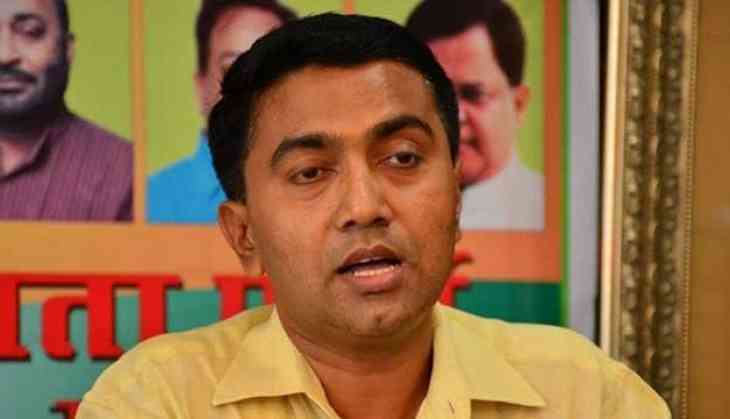 Goa Chief Minister Pramod Sawant on Thursday asked his escort vehicle personnel to help clear the traffic jam on a road connecting North Goa district to Panaji where his own convoy was briefly stuck.
Sawant, who was on way to Panaji, left behind one of his two escort vehicles with an instruction to the person to leave the spot only after the road blockade was cleared. He was travelling from his residence at Sankhalim village in North Goa to the state capital when he got stuck in the traffic jam around 9.30 am, the Chief Minister's Office (CMO) said.
The entire road was blocked due to an accident involving a huge truck-trolley near Old Goa, leaving several office-goers stranded. "The chief minister asked the personnel of his escort vehicle to help the traffic police clear the road blockade. He also left behind one of his vehicles with instructions to the person not to leave the place till normal vehicular movement was restored," an official in the CMO said.
The traffic congestion eased after almost half-an-hour following which the escort vehicle joined the chief minister's entourage in Panaji.
PTI
Also Read: Mangaluru man makes Ganesha idols that grow into plants