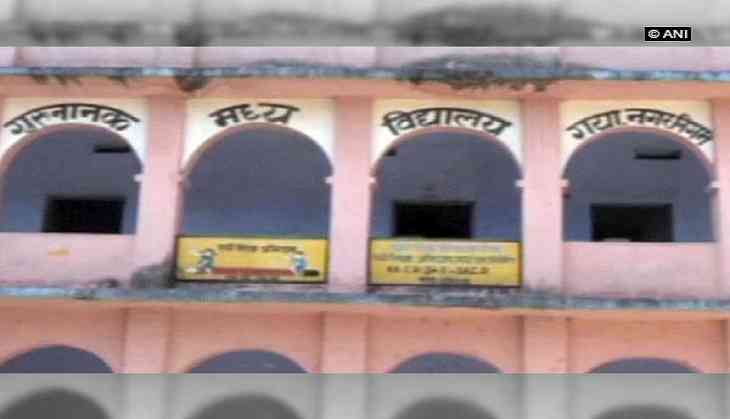 A government school in Gaya, Bihar, has been functioning without toilets, causing discomfort to both students and teaching staff.
Six hundred students -400 girls and 200 boys- of the Guru Nanak Middle School are often forced to go to to their homes or to the homes of their friends to ease themselves.
"Our homes are far, so we use toilets in our friends' homes, who live close to the school," Anjali Kumari, an 8th standard student, told ANI.
Students and teachers said they have informed the Municipal Corporation about the issue. The officials have assured the school that they will construct the toilets soon.
Punami Kumari, a teacher at the school since May 2014, said she has not seen a toilet in the school since she joined service.
"The school comes under the management of the Gaya Nagar Nigam. I have submitted an application and visited the office in person as well. They gave an assurance, but no work has begun as yet," Principal Brijmohan Thakur informed.
Thakur said the school also has no boundary wall or gate.
Gaya Mayor Virendra Kumar said he had no knowledge of the issue.
"I have received no application from the school regarding lack of toilets. It is the first time that I am getting to know of the problem through you," he told ANI, adding he will direct the Gaya Nagar Nigam to take immediate remedial action.
-ANI