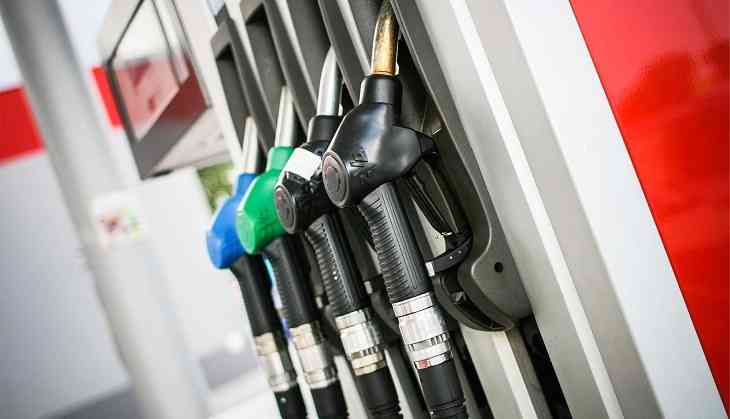 Fuel prices continued the upward trend for another day on Sunday as the petrol price was hiked by 0.14 paisa and diesel by 0.29 paisa in Delhi.
After the revision, petrol is being sold at Rs 81.82 per litre and diesel is being retailed at Rs 73.53 per litre in the national capital. Petrol and Diesel prices were increased by 0.14 paisa and 0.31 paisa respectively in Mumbai.
After the fresh hike, petrol is being sold at Rs 87.29 per litre while the diesel price stands at Rs 77.06 per litre in the capital of Maharashtra. On September 4, Jaitley had announced a cut of Rs 2.50 per litre on both petrol and diesel prices and directed the state governments to implement the same.