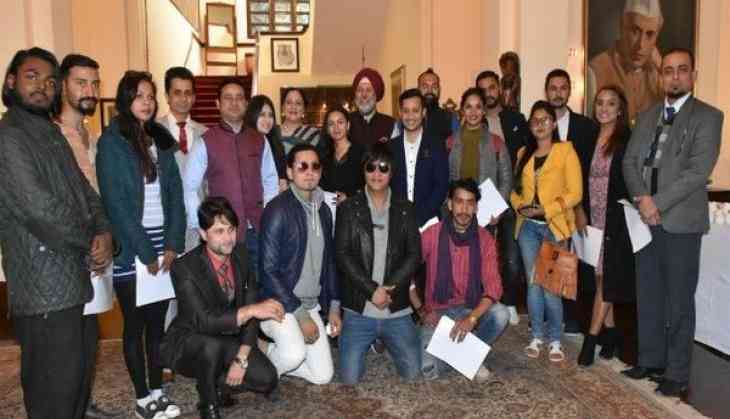 A group of 20 actors from Nepal will visit India for a 20-day course, commencing from February 12, at the Film and Television Institute of India (FTII) in Pune.
The participants, hailing from different regions of Nepal, have been shortlisted on the basis of their performances and accomplishments in films and theatre.
"I am very excited and I know that I will grow by learning more acting skills and I am confident that I can learn a lot many things about acting. It will help my career as well," One of the renowned theater artists in Nepal Sabina Gopali told ANI.
The course is commencing on February 12 and is scheduled to finish on March 3.
During the course, the participants will receive rigorous training in acting, through rasa theory, sense memory, improvisation, scene-work and lip sync playback, the officials at the Indian Embassy informed.
Apart from training, the participants will also get an opportunity to interact with the leading Bollywood stars.
"The teacher, the faculty of FTII and the way this program is designed for us, I think it's going to help us grow in every possible way, be it acting or direct delivery or other things," well known actor in Nepali film industry Samyam Puri said.
The course entails contemporary dance workshops and yoga classes.
The FTII, Pune, established in 1960, is a premier film training institute of India and boasts of a rich legacy in quality Indian cinema.
The FTII is an autonomous institute under the Ministry of Information and Broadcasting of the Government of India.
--ANI