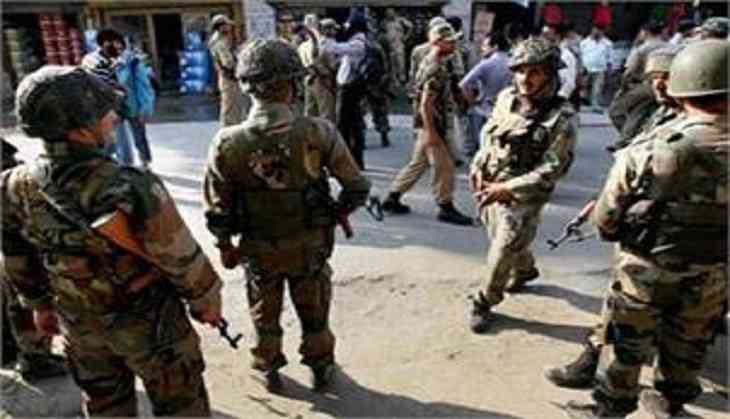 Four policemen on patrol duty were killed when an improvised explosive device (IED) planted by militants went off in Sopore town in north Kashmir today, an official said. Militants had planted the IED near a shop in a lane between the 'Chotta Bazaar' and 'Bada Bazaar' in Sopore in Baramulla district, the official said.
The policemen were patrolling the area in view of a separatist-sponsored strike there. This is the first major terror attack in the Valley in which security forces have suffered casualties.
Five CRPF men were killed on December 31 when heavily armed terrorists carried out a suicide attack on a camp of the paramilitary force in Pulwama in south Kashmir.
--PTI