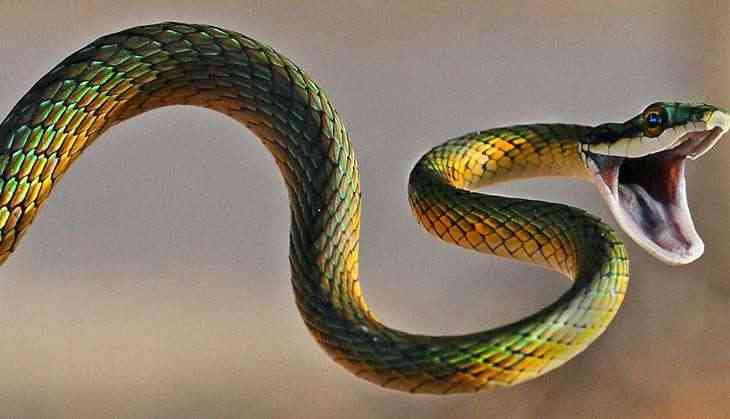 Four people, including three women, have died of snakebites in different incidents in the district, police said 30 July.
15-year-old Amar Yadav in Pura village and Karishma (14) in Chaupataha village under Bhimpura police station area died of snakebites on 30 July police said.

While Shabna and Rani, both 25-year-old, were died of snakebites in Tirnai Khurd and Babhnauli villages respectively in the district, they added.
-PTI