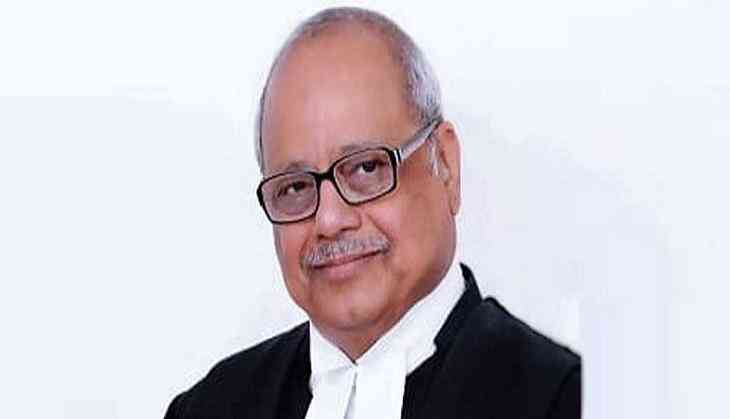 Former Supreme Court judge Pinaki Cahndra Ghose is all set to become India's first Lokpal, as per media reports.
The Selection Committee for Lokpal, which includes PM Narendra Modi, CJI Ranjan Gogoi, Lok Sabha Speaker Sumitra Mahajan and senior lawyer Mukul Rohatgi have reportedly chosen the name in a meeting held on Friday in New Delhi.
Justice PC Ghose, who had retired from Supreme Court in May 2017, has been in the National Human Rights Commission since then.
Although, the Selection Committee also comprised of Leader of Opposition and senior Congress men Mallikarjun Kharge, but he had refused to attend the meet as he claimed that he was called up as a "special invitee" and under this category, Kharge would not get the rights of participation.
Earlier, a bench of Chief Justice Ranjan Gogoi had directed the Attorney General to hold a meeting and finalise the name. "At this stage, the order which we consider appropriate to pass is to request the learned Attorney General to inform the Court within 10 days from today about the possible date of convening a meeting of the Selection Committee for finalisation of the names for constitution of the Lokpal."
ALSO READ: PM Narendra Modi, Amit Shah take Twitter by storm after changing account names to 'Chowkidar'