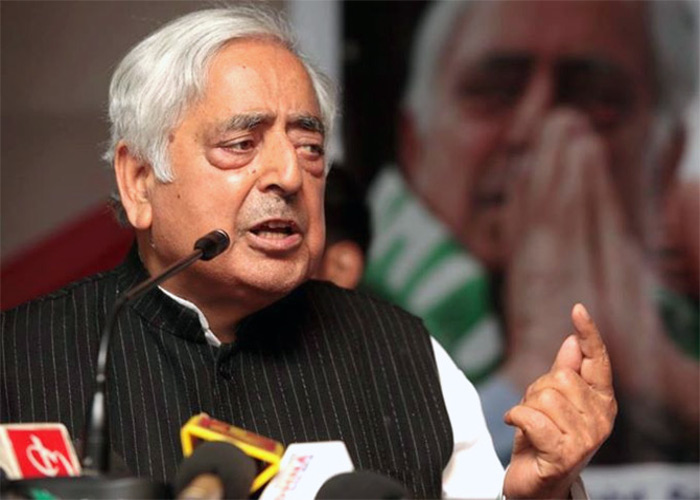 As the PDP founder and Chief Minister of Jammu and Kashmir Mufti Mohammed Sayeed breathed his last on Thursday morning, Catch recounts how militancy knocked on his door, with his daughter, Rubaiya Sayeed's kidnapping in 1989.
In 1989, within days of being appointed the first Muslim Home Minister in the VP Singh government, Sayeed hit a speed bump. His daughter, Rubaiya was abducted at gun point by Jammu and Kashmir Liberation Front (JKLF) militants on December 8, 1989.
Amid criticism from all corners on the kidnapping, JKLF then issued a press release rebuking critics for not protesting when security forces harassed "the mothers and daughters of Kashmir" during a crackdown on militants.
The kidnapper's demanded the release of separatist movement kingpin, Abdul Hamid Sheikh: a Pakistan-based militant, Sher Khan; and three other extremists facing charges of anti-national activities, Noor Mohammad Kalwal, Altaf Ahemed and Javed Ahemed Jargar; and the administration acceded to the demands.
After five tense days, Rubaiya was finally released on December 13.