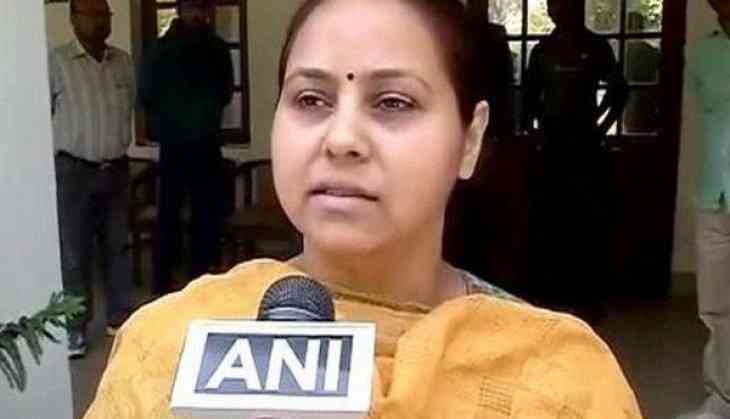 In a controversial statement given by the Lalu Prasad Yadav's daughter Misa Bharti, who has claimed that she was terribly upset with Ram Kripal Yadav, a loyalist of the RJD, who joined the BJP in 2014.
Misa has claimed that she felt like "chopping the hands" of RJD's rebel Ram Kripal Yadav at the time when she heard the news of him joining the BJP. Ram Kripal was awarded for his bravery and is currently a Union Minister in the PM Narendra Modi led cabinet.
"He (Ram Kripal Yadav) used to cut chaff. We had huge respect for him. However, we stopped respecting him when he went on to join hands with Sushil Kumar Modi. At that time I felt like cutting his hands with the same chaff cutting machine," said Misa Bharti, who is getting ready to contest 2019 Lok Sabha election from Patalipura Lok Sabha constituency.
Bharti, who lost the 2014 elections, says she is "confident of her win this time" and claimed that she didn't get enough time to prepare for 2014 polls and is ready for the challenge this time around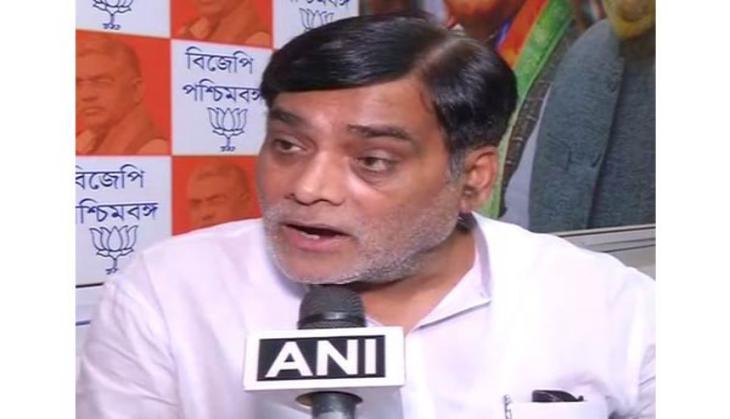 Ram Kripal Yadav
Ram Kripal Yadav, who joined the BJP in 2014, had said at that time that he felt betrayed that after working dedicatedly for the RJD, he was denied a ticket in 2014 and hence joined the canvas of PM Narendra Modi, which led him to work in the Union Ministry.
Pataliputra has been an unsuccessful reign for the family as Lalu Yadav lost the 2009 election to Ranjan Yadav and Misa Bharti, who contested from the same seat in 2014, lost to Ram Kripal Yadav.
Also read: Resort politics return in Karnataka as Congress moves its MLA's to Eagleton resort, 'to protect them from BJP'