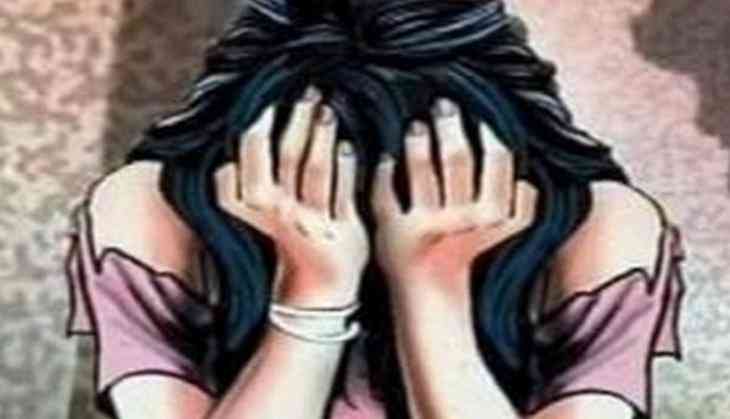 The Pune police on Wednesday arrested a man in connection with the rape of his 3-year-old stepdaughter in Warje.
The incident came to light after the mother of the victim registered a case against her husband on Tuesday.
As per the registered complaint, the accused was drunk and wanted to have sex with his wife but she denied it. Offended by his wife, he took away his stepdaughter with him. After the wife found her daughter unwell, she immediately took her to the hospital.
A medical examination had revealed that she had been raped.
The accused was booked under the Indian Penal Code 376,363,323 and Protection of Children from Sexual Offences POSCO Act.
--ANI