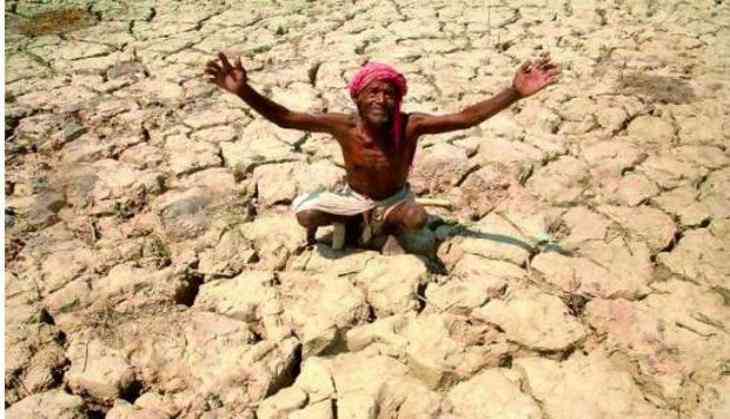 As several districts of Bihar are reeling under a drought-like situation due to the shortage of rainfall, it alleviated the farmers' suffering.
As per reports, around 35 districts including Patna, Siwan, Aurangabad, Vaishali, Arwal, Bhojpur are facing the drought-like situation.
One of the farmers told ANI that they are facing difficulties in sowing crops as there is a scarcity of water.
"We are unable to sow crops. This is for the first time that we have witnessed such situation. There's no water and we don't have any option. The Government is not helping us," the farmer said.
Earlier, the Bihar Government announced to give Rs. 50 per litre diesel subsidy to the farmers and other concessions, with 75 paisa per unit electricity in tube well in view of the drought.
Chief Minister Nitish Kumar will also convene a meeting of all concerned departments on July 31 to review the prevailing drought-like situation in the state.
(ANI)