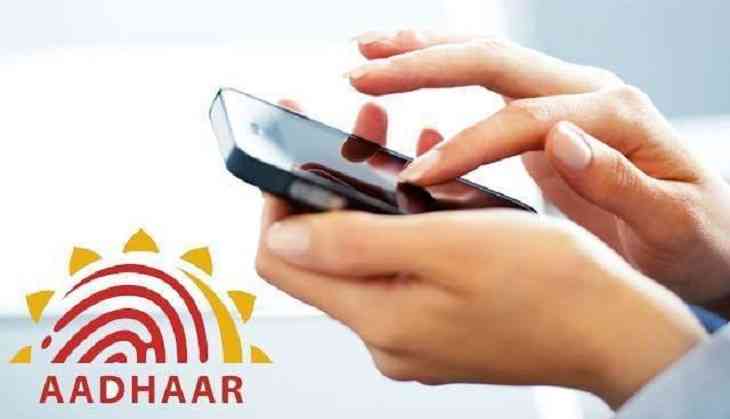 Aadhaar card and also Permanent Account Number (PAN) always be the so important document which is not only our identity but also a government document and also now used everywhere to link our accounts, phone number and various other important things.
However, linking Aadhaar card has become necessary to show our identity proof. Therefore, it is necessary that these documents should be error free. Are your documents error free or not? Sometimes it also happens that because of errors in Aadhaar and PAN cards, we unable to link with other things.
To prevent you from such hurdles, today, we are going to guide you that how to correct and update your UIDAI without standing in a queue.
Here's how to update your Aadhaar Card online in simple steps:
1. Open the official website of UIDAI at uidai.gov.in
2. Click on Address Update Request (online) on the official page
3. Submit your Aadhaar card number
4. You will receive an OTP on your registered mobile number
5. After submitting your OTP, log in yourself
6. Here you will be asked to update your address
7. Update your new address
8. Click on OK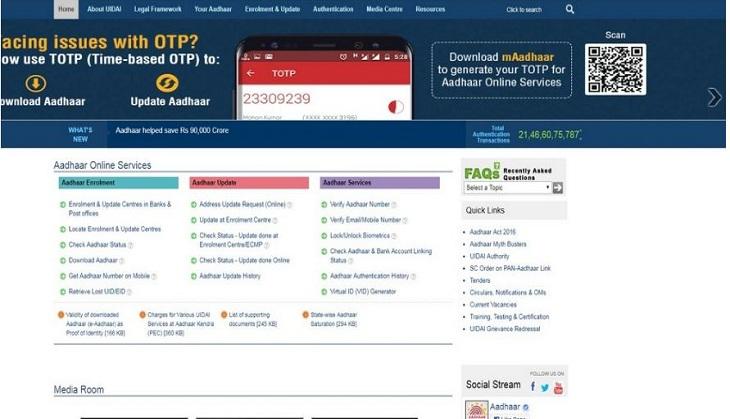 While for doing the other updates in Aadhaar like name, date of birth then for these corrections you have to visit your nearby Aadhaar centre.
As per the reports of Economics Times, in case, you don't link your Aadhar card with Bank or PAN within three years then your Aadhaar card will be inactive.
Watch Video:
Also read: Get your mobile SIM cards without giving your Aadhaar Card details; here are the alternatives